Never miss a mint on
Solana

 !

NFT SOLANA Calendar keeps you updated with the most promising NFTs projects released on Solana.




THE SQUARE FACES
20 December 2022 | 11:59 PM
UTC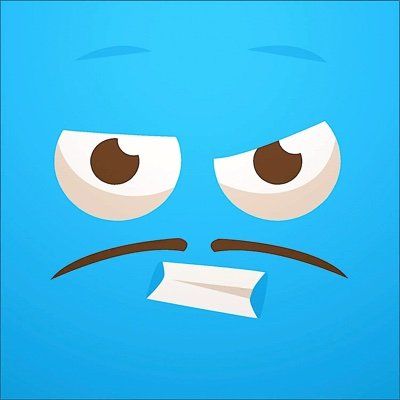 The Square Faces | 10K Animated NFT | PVP/P2E | Battle Royale | The Square Show | Metaverse
Discover the First Definitive NFT Battle Royale!
The Square Faces is a non-fungible token (NFT) collection living on the Ethereum blockchain with a strong metaverse exposition. We offer unique Play-to-earn (P2E) mechanism, considered as a Definitive NFT Battle Royale in a 100% transparent Smart Contract.
A community-driven NFT generated collection of 10'000 unique animated collectibles pieces living on the Ethereum blockchain. Discover The Square Show, a Cartoon Live TV Show, our P2E Arena!
Winners Level-up, Looser get their Metadata frost forever! Battle Up Squares, you have only one NFT life!
ART
We are the first collection in the world to deliver 10'000 unique animated units as the TRUE PLAIN FACES.
We were the First to bring Plain Faces in the NFT World, and are the Authentic Squares.
Most of the collections usually have a background and a small character foreground. We decided to innovate by providing a Plain Square Face format, which is 100% responsive on most platforms for whatever use you might need. Look at the small reactions on Discord as an example! Compared to many collections, The Square Faces have better visibility/responsiveness. Also, each NFT owner will have its personalized and unique Discord reaction, as per any other network/specific format needed.
DYNAMIC METADATA
We are among the pioneers in delivering dynamic metadata over our traits, which relies on an automatic and revolutionary Play-to-Earn (P2E) algorithm. It is hosted in the cloud as a 100% transparent smart contract on the Ethereum Blockchain.
Most of the P2E NFT collections offer to mint an NFT with definitive properties/traits, for example, a « soldier » level 7. This soldier will never evolve to level 8, as it has been minted as a level 7, its value is fixed and definitive. The Square Faces collection gives the possibility to evolve the traits according to an algorithm. A Level One NFT may become a Level Ten NFT. The implementation of this technology is infinite! Think about a Commercial Branded NFT with Promotion traits. Previously, once the 20% promotion was minted, they were unable to change it. With our technology, they would be able to modify the promotion % as per their needs.
LIVE AND AUTOMATED FIGHTS
We are the FIRST collection in the world to deliver a PVP/NFT Fight as a unique video rendering.

Our fights will be streamed every Saturday and accessible in replay on our website.
They are unique and automated fights based on the properties/traits of your NFT.
Every week we provide up to 5 unique fights including 10 players. In consequence, there will be 10 NFTS metadata modified per week. Results are streamed every Saturday in a Virtual Cartoon Studio environment.
Discover the full experience on https://thesquarefaces.com/thesquareshow
Join our community on Discord! We offer 3 NFT per week to the best players of the week!
Levels are reset every Sunday, everyone got a chance to Win a FREE NFT from our already SOLD OUT Collection.
ONLY 900 NFTS WILL BE MINTED ON DECEMBER 20TH!
MAKE SURE TO GET YOURS BY REGISTERING OUR WHITELIST-900 ON DISCORD!
Discord: https://discord.gg/thesquarefaces
Mint: 0.05 SOL
Supply: 10000
Twitter: @thesquarefaces
Website: https://thesquarefaces.com/