Never miss a mint on
Solana

 !

NFT SOLANA Calendar keeps you updated with the most promising NFTs projects released on Solana.

Suidaes
December 22 | 12:00 AM
UTC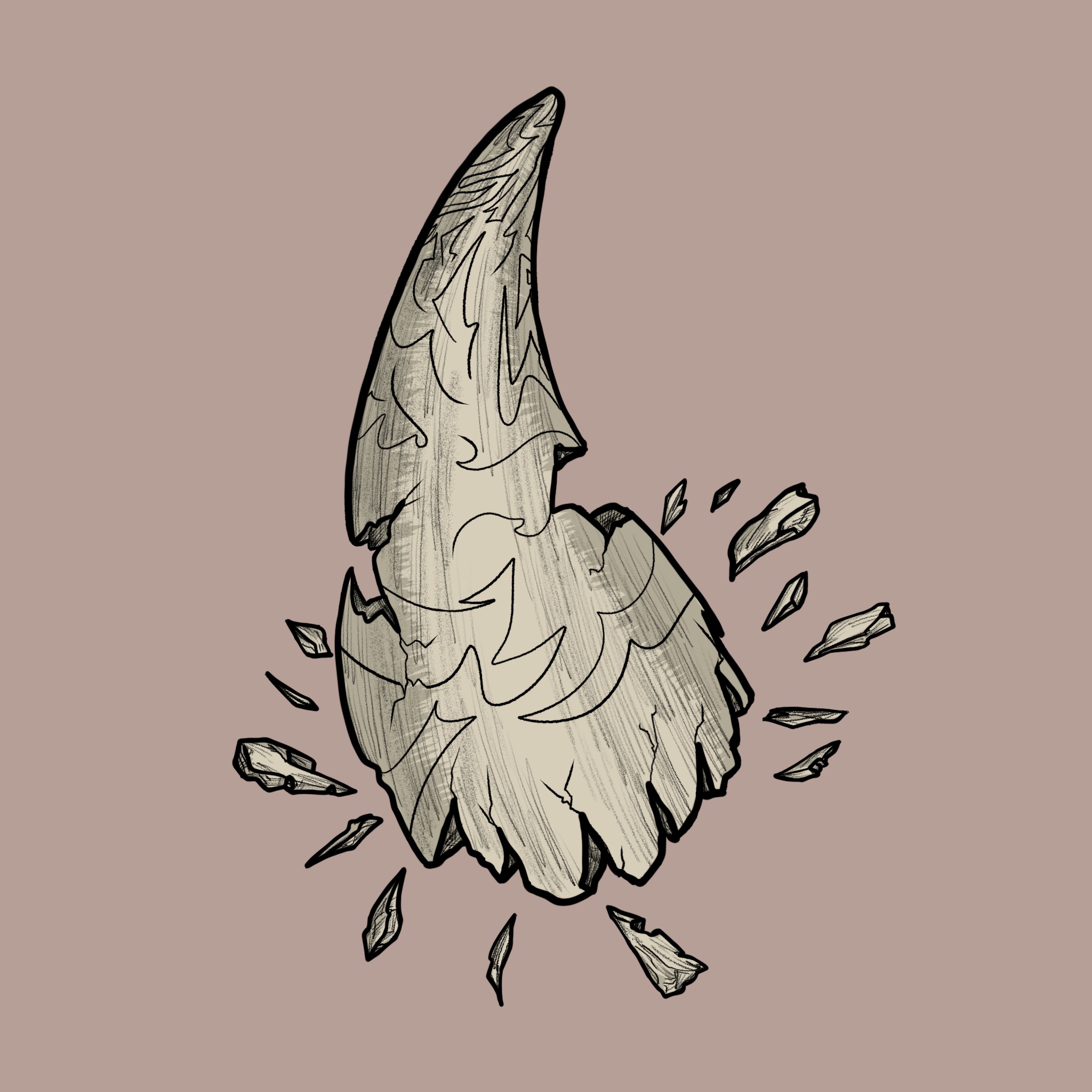 Welcome to Suidaes: the fusion of NFT art, community power, and eco-consciousness. Dive into our collection of 10,000 unique boar-themed NFTs, all minted on the eco-friendly Solana blockchain. With Suidaes, it's more than just art—it's a movement. Each NFT is a call to awareness, a brushstroke towards a greener world.As a holder, you're not just owning art. You're wielding influence through our DAO, shaping our project's direction. We aim to be a digital bridge to real-world eco-action. Each transaction, NFT, and DAO decision pushes us closer to a sustainable planet.Joining Suidaes means embracing a dual realm: the thrill of NFTs and the purpose of environmental conservation. Our NFTs aren't just digital trophies—they're keys to eco-investments, merch, and more. Come aboard, and let's craft a digital future that echoes in the real world.
Discord: https://discord.gg/ws7FvzSSAX
Mint: TBA
Supply: 10,000
Twitter: @SuidaesNFT