Never miss a mint on
Solana

 !

NFT SOLANA Calendar keeps you updated with the most promising NFTs projects released on Solana.

Playaz NFT
11 March 2022 | 6:00 PM
UTC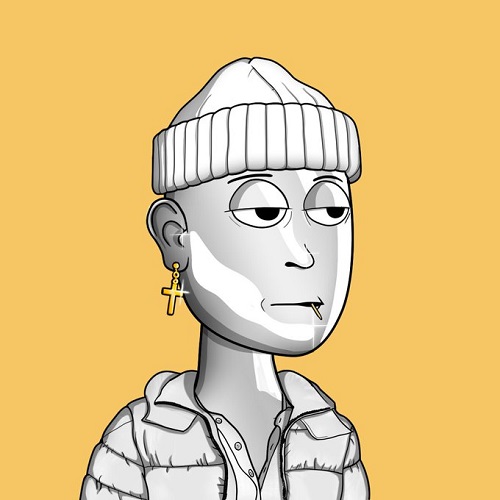 Playaz is a collection of 4,444 NFTs on the Solana blockchain that artfully infuse modern fashion with hip-hop/urban culture while being deeply rooted in community, real world utility and web 3.0 education. Playaz aim to create, foster, and encourage a safe space for creatives and crypto native people to collaborate and bring about tomorrow's vision of fashion and web 3.0.
Discord : https://discord.com/invite/qu2PbGvZB2
Mint : 1.5 SOL
Supply : 4,444
Twitter : @playaznft
Website : https://playaznft.club/