Never miss a mint on
Solana

 !

NFT SOLANA Calendar keeps you updated with the most promising NFTs projects released on Solana.

Katalyzer NFT
11 March 2022 | 7:00 PM
UTC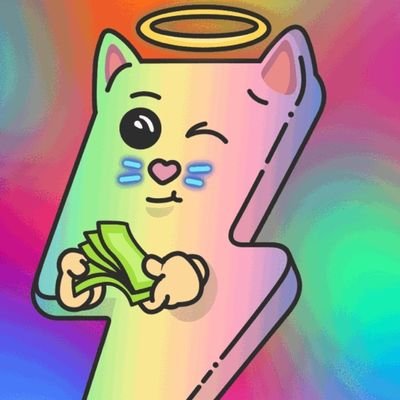 DBA Katalyzer DAO is registered in the US. We are an NFT organisation providing information and analytics to stakeholders through partnerships and transparent and thorough research methods.
Artwork examples (Sneak-peeks)
https://media.discordapp.net/attachments/939602416221966347/947299645527298068/kat02.png
https://media.discordapp.net/attachments/939602416221966347/947301500202418217/kat03.png
We offer a wide range of products including:
• Access to Alpha calls from Taiyos Robotics, House of Medici – LiT, Undead Sols, Mint of the day, RadRugs and more to come
• Highly collectable, unique artwork. Full rights reserved for holders.
• Rewards for researchers and alpha callers based on actual trading results – to provide complete fairness and transparency
• Full access to Meowfolio – cat art VR exhibition to showcase emerging artists (0% royalties)
• Access to metaverse stand-up club and other entertainment-based activities such as DAO meetings in VrChat in Cat avatars
• Custom cat avatars and playgrounds for metaverse
• Treasury: Minting, Hodling, and trading wallets to provide a fair revenue share system (100% profits + 100% royalties are shared with stakeholders evenly 1 to 1 nft upon reaching crucial milestones).
• Art contests.
• Flip/HODL championships. Clear rules, transparent judging.
Join the community on Discord –
https://discord.gg/3NHFA9vZ49
Get the latest news updates and giveaways on Twitter –
https://twitter.com/katalyzernft
Check out our Instagram –
https://instagram.com/katalyzernft
Read about our voting and rewards system:
https://medium.com/@KatalyzerNFT
Discord : https://discord.gg/3NHFA9vZ49
Mint : 0.1 SOL
Supply : 1,111
Twitter : @KatalyzerNFT
Website : https://www.katalyzer.io/english