Never miss a mint on
Solana

 !

NFT SOLANA Calendar keeps you updated with the most promising NFTs projects released on Solana.

PixelQuackz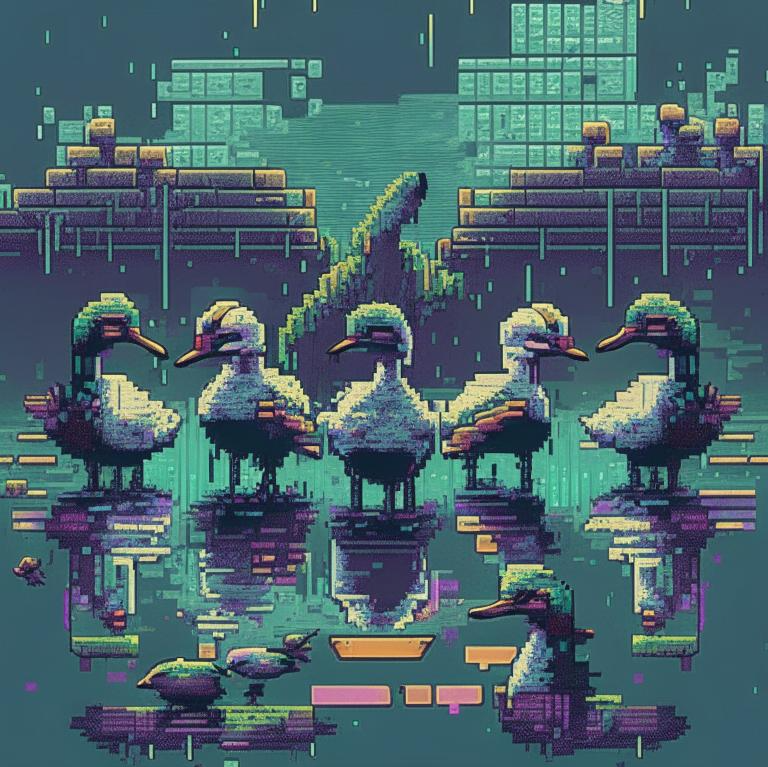 Welcome to PixelQuackz, a captivating NFT collection of 777 unique ducks meticulously crafted in mesmerizing pixel art style. Each duck possesses its own distinctive personality, vibrant colors, and intricate details, making them truly one-of-a-kind digital companions. Dive into a whimsical world where these pixelated ducks come to life, showcasing their individuality through various themes, expressions, and accessories. With a limited edition of 777 ducks, owning one of these rare collectibles grants you exclusive membership to an elite community of art enthusiasts and NFT connoisseurs. Immerse yourself in the pixelated charm of PixelQuackz and join the journey of this remarkable digital art collection.
Mint: TBA
Supply: 777
Twitter: @PixelQuackz