Never miss a mint on
Solana

 !

NFT SOLANA Calendar keeps you updated with the most promising NFTs projects released on Solana.

Panda Prophets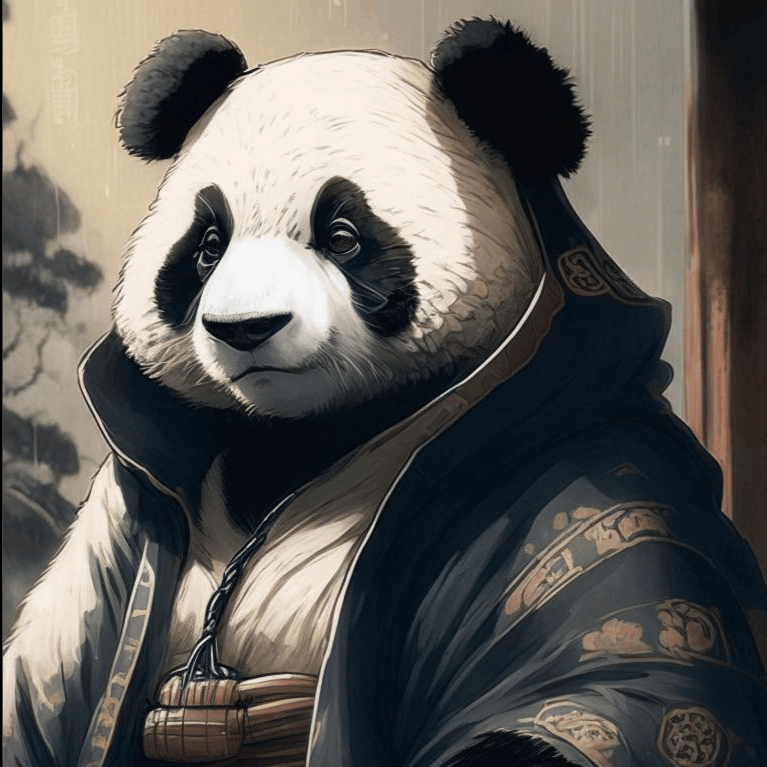 The Panda Prophets NFT collection features a series of wise and enlightened pandas, each one representing a unique aspect of wisdom and guidance. These pandas are the ultimate gurus, offering advice and insight on everything from love and relationships to business and finance.Each Panda Prophet is beautifully rendered in stunning detail, with intricate designs and patterns that reflect their individual personalities and areas of expertise. From the serene and meditative Zen Panda to the fierce and determined Warrior Panda, there is a Panda Prophet for every occasion.As you collect these unique NFTs, you will gain access to the wisdom and guidance of the Panda Prophets themselves. Whether you're seeking advice on a difficult decision or simply looking for some inspiration, these pandas will be your guides on your journey to enlightenment.
Mint: TBA
Supply: TBA
Twitter: @BlockMaster_art