Never miss a mint on
Solana

 !

NFT SOLANA Calendar keeps you updated with the most promising NFTs projects released on Solana.

Kraken's Keepers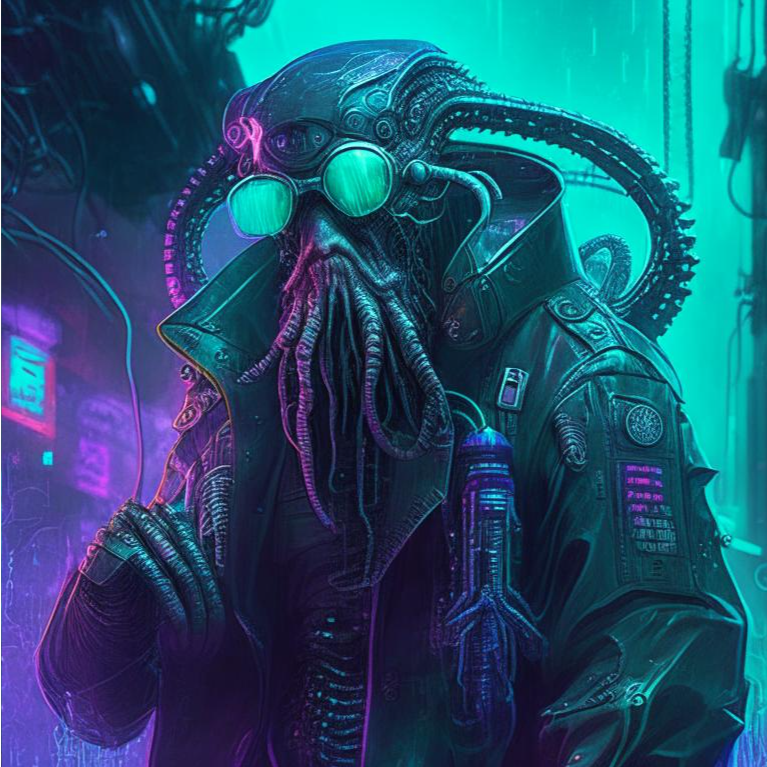 Kraken's Keepers is a unique collection of NFTs featuring various Kraken-themed designs. Each NFT is a rare and valuable asset that represents ownership of a specific digital artwork. As the name suggests, the collection comprises the keepers of the legendary Kraken, which are highly sought after by collectors and enthusiasts alike. Each NFT in the collection has its own unique traits and characteristics, making it a truly one-of-a-kind addition to any collection.
Discord: https://discord.gg/vNfgZhM4
Mint: TBA
Supply: TBA
Twitter: @NftSoul_art