Never miss a mint on
Solana

 !

NFT SOLANA Calendar keeps you updated with the most promising NFTs projects released on Solana.




Heroes of Olympus
1 September 2022 | 7:00 PM
UTC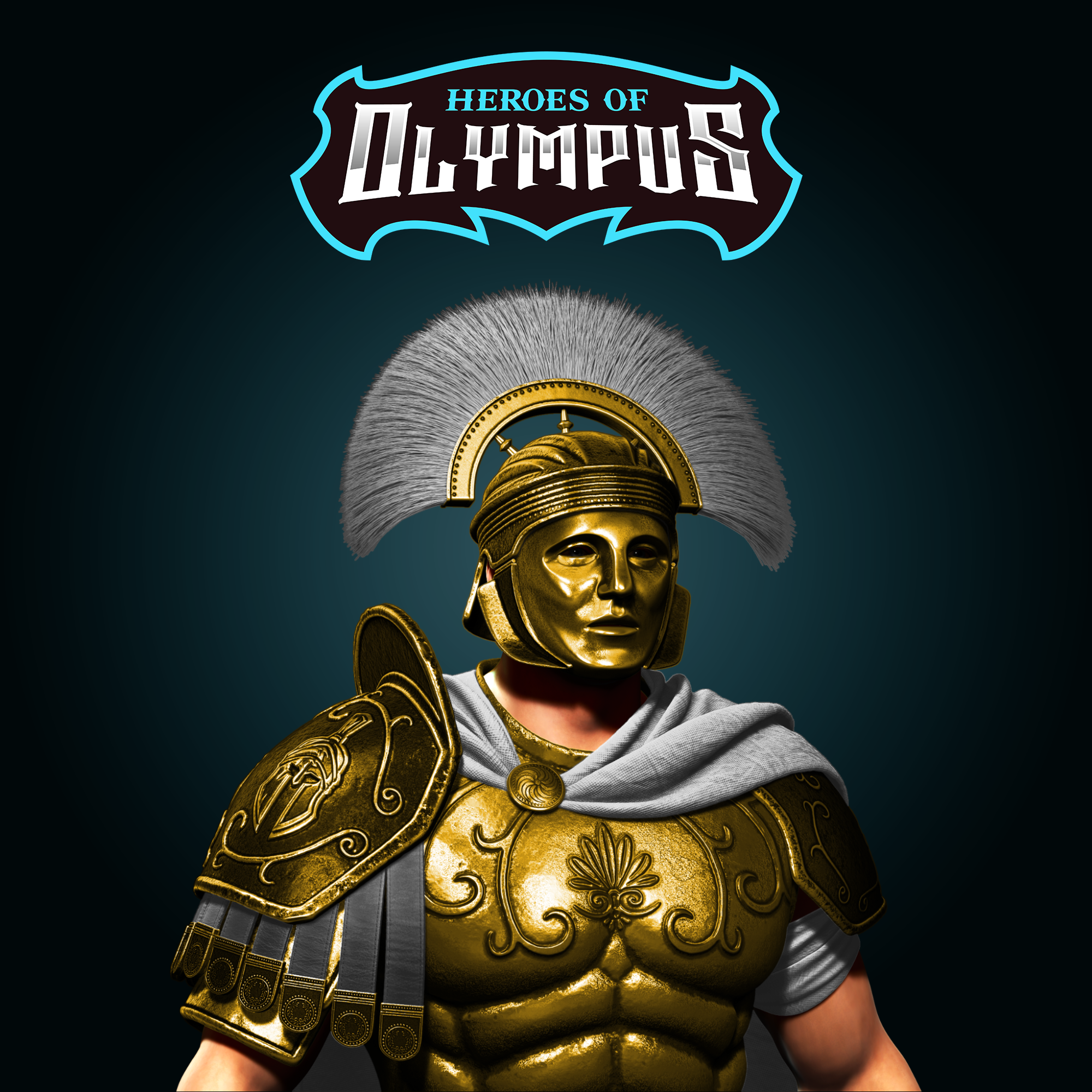 "Heroes of Olympus" is a unique NFT project of 3 780 realistic 3D characters based on Greek mythology. All built on the Solana blockchain, because of its increasing popularity and low tax fees, making it a great environment for the development of the NFT space. Our team is comprised of young enthusiasts and aims to target people who appreciate high-quality art and have an interest in gaming and mythology. Our 3D artist has worked in several big screen productions including Ninja Turtles, Hellboy, etc., and has participated in the development of multiple popular video games. The prime goal of our project is the development of a strategic game called "The Ancient Greek War". It will be a play-to-earn game with its own in-game currency token called $HROM. Furthermore, we plan on creating a DAO, called "AgoraDao" which will head the decision-making process and the future of our project. We plan on creating a close-knit, friendly community and hope on achieving the goals of our project.
Discord: https://discord.gg/qsrGbAzkYa
Mint: WL 0.99 SOL, Public 1.29 SOL
Supply: 3780
Twitter: @Heroes_Olympus_
Website: https://www.heroesofolympus.io