Never miss a mint on
Solana

 !

NFT SOLANA Calendar keeps you updated with the most promising NFTs projects released on Solana.

GrumpieZ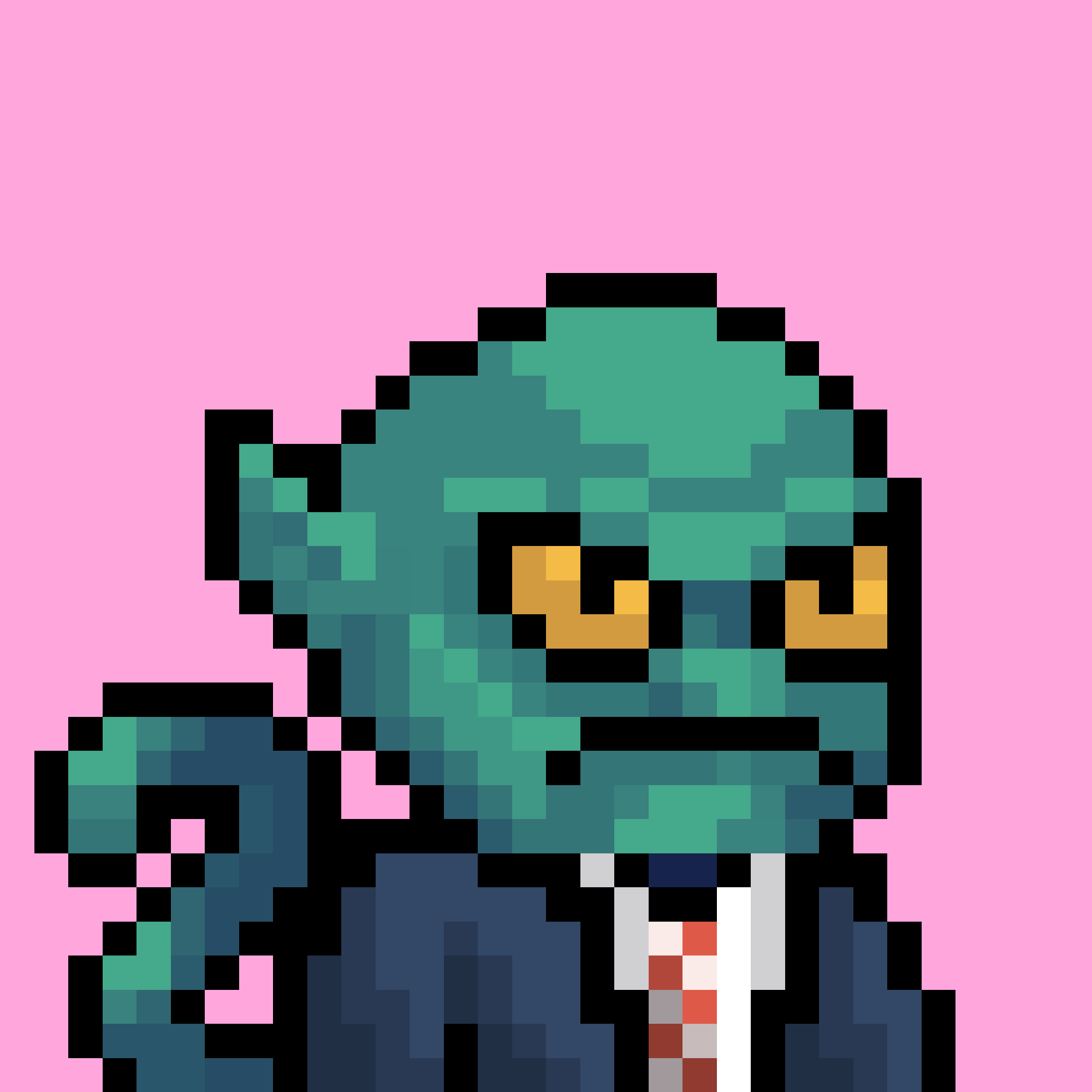 GrumpieZ is a CC0 project giving all governance power to GrumpyDAO. Inspired by Nouns.wtf on Ethereum.GrumpieZ Holders govern GrumpyDAO as well as the treasury. Proposals can be submitted by any holder of 5 GrumpieZ or more and one NFT will act as one vote against each proposal. We aim to create a truly fair governance model similar to nouns which doesn't have a board nor executive body. Utilizing the CC0 IP allows us to waive copyright and allow anyone to utilize our IP in the public domain to further strengthen our brand.
Discord: https://discord.gg/GrumpyDAO
Mint: TBA
Supply: TBA
Twitter: @GrumpyDAO
Website: https://grumpydao.com