Never miss a mint on
Solana

 !

NFT SOLANA Calendar keeps you updated with the most promising NFTs projects released on Solana.

Cryptic Clan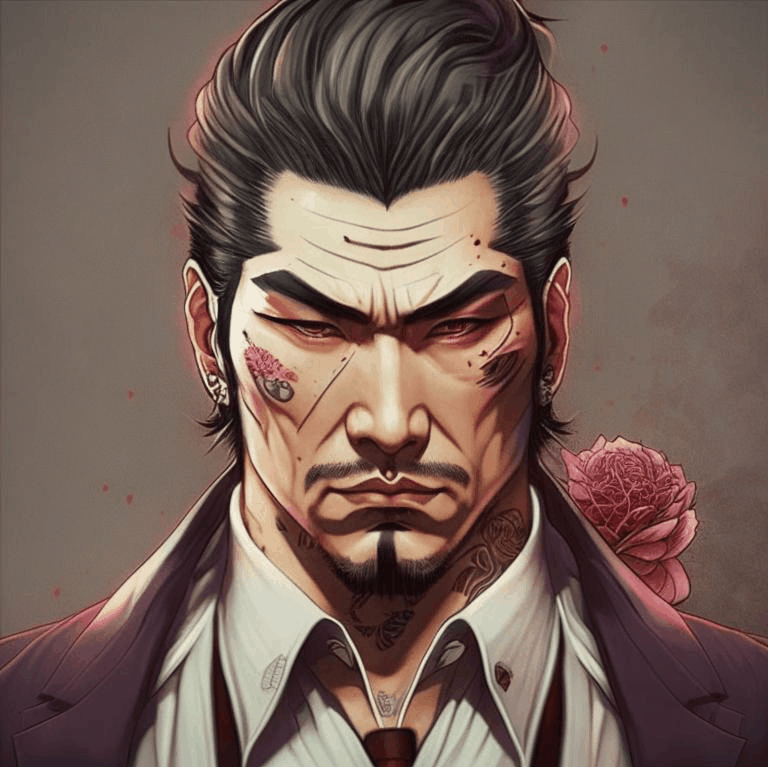 The Cryptic Clan NFT Yakuza Collection is a mysterious and exclusive set of digital assets reflecting the essence of the infamous Japanese crime syndicate known as Yakuza. Each NFT in the collection features intricate and highly detailed illustrations of yakuza members and symbols, filled with rich symbolism and hidden meaning. From ferocious dragons and koi fish to intricate tattoos and weapons, the Cryptic Clan collection captures the essence of the secret world of the yakuza, steeped in tradition and shrouded in mystery. With a limited number of NFTs available, owning a piece of the Cryptic Clan collection is a rare opportunity to join an exclusive group of collectors and show your appreciation for the dark and mysterious world of the yakuza.
Mint: TBA
Supply: TBA
Twitter: @BlockMaster_art