Never miss a mint on
Solana

 !

NFT SOLANA Calendar keeps you updated with the most promising NFTs projects released on Solana.

Chronicles NFT
25 March 2022 | 10:00 PM
UTC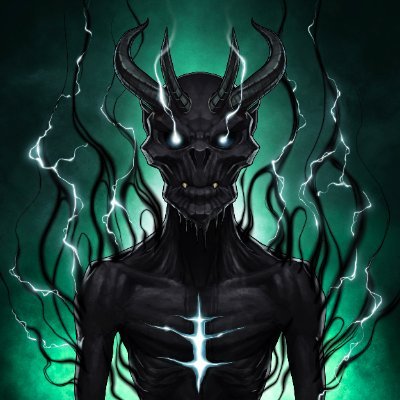 Gargoyles is the first chapter in the Chronicles NFT of Solana Universe. Strong art accompanied by strong lore.
Created to exist within the Labyrinth, these five factions of Gargoyles live in a grim world full of conflict, suffering, and darkness. Each Gargoyle is fiercely independent, ambitious, and seeks to further their own power. To rise above the rest, they must use every resource at their disposal, even each other —otherwise, they will be doomed to an eternity of servitude and struggle.
Discord : https://discord.com/invite/chron
Mint : 0.5 SOL
Supply : 5,555
Twitter : @ChroniclesNFT
Website : https://mint.chroniclesnft.com/