Never miss a mint on
Solana

 !

NFT SOLANA Calendar keeps you updated with the most promising NFTs projects released on Solana.




Ape Souls NFT
10 August 2022 | 7:00 PM
UTC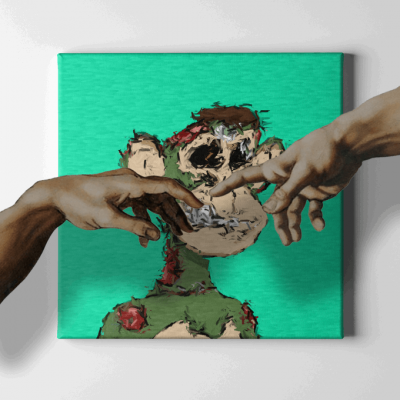 Ape Souls is the soul of a soulless world <3 The Ape Souls is a collection of 7,345 (1/1) hand-drawn NFTs painted with acrylic on Canvas. Our Souls exist on the Solana blockchain, designed with 100+ Artistic Traits. Ape Souls is A community-driven project made under the label of CiCKartworks, featuring artworks by CiCK (The artist behind PicaLions, DISOBEYPUNKS, Fake Banksy Punks, Punkedups, and ElonMonst). We have deployed all of our previous collections on Polygon and Ethereum; Ape Souls is our entering the Solana world, so what concept works better than the SOUL itself when you're on SOuLANA😊 Note: we're not affiliated or related to Yoga Labs at all! We took the Ape concept from them as inspiration, just like Andy Warhol used Merlyn Monroe's photo for his drawings. We believe NFTs are the next generation of the Pop art movement, and we applied the pop-art statement as our core philosophy in the CiCKartworks project.
Discord : https://discord.com/invite/NZuNTcguW6
Mint : 0.1 SOL
Supply : 7,345
Twitter : @CiCKartworks
Website : https://www.apesouls.com/