Never miss a mint on
Solana

 !

NFT SOLANA Calendar keeps you updated with the most promising NFTs projects released on Solana.

Zombiez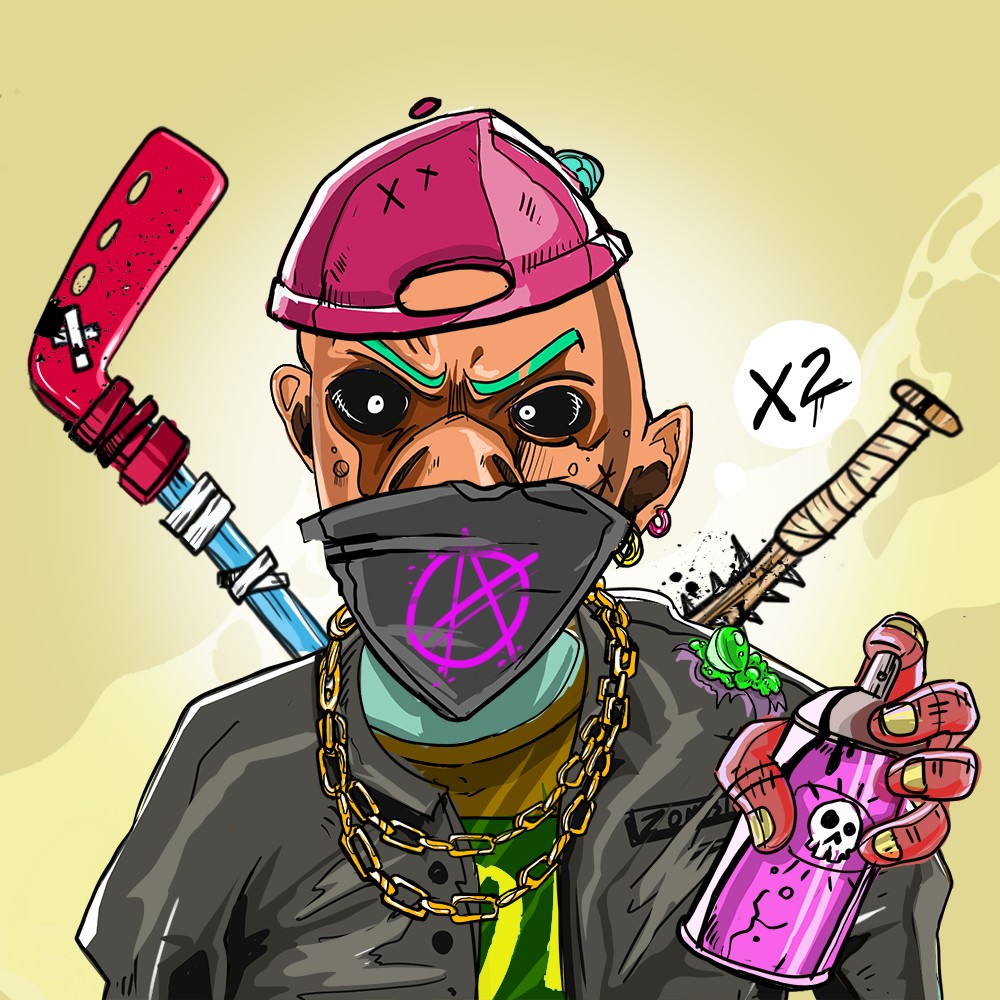 Zombiez is the second NFT project launched by Degenz Factory, featuring 2222 unique pieces. Following the success of their first release, Zombiez promises to be an exciting addition to the NFT world. In addition to their stunning visuals, Zombiez also boasts hidden prizes and rewards for lucky owners.Overall, Zombiez is an exciting new project that combines stunning artwork with the potential for hidden rewards.
Discord: https://discord.gg/sFKhzN3Sqs
Mint: TBA
Supply: 2222
Twitter: @DegenzFactory