Never miss a mint on
Solana

 !

NFT SOLANA Calendar keeps you updated with the most promising NFTs projects released on Solana.




Yuugen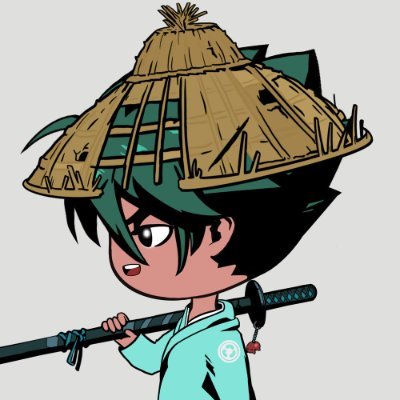 Start a new life with your partner Yuugen. Yuugen is a project that is designed to develop long term and create value for our NFT holders. This is a collection of 999 NFTs generated on Solana Blockchain, each Yuugen is unique and has its own rarity. Yuugen has everything you need for your dream life: Staking, Passive income, Merch, Animated auctions, DAO, and the list goes on. As our project develops and progresses we will be adding new utilities for Yuugen NFT holders.
Join a global community of NFT Lovers, crypto-enthusiasts and investors to grow the Yuugen project together. It will be the most cohesive and friendly community in the Solana ecosystem.
Discord: https://discord.com/invite/vRHvGUShr9
Mint: 0.085 SOL
Supply: 999
Twitter: @Yuugen_NFT
Website: https://yuugen.gitbook.io/yuugen/