Never miss a mint on
Solana

 !

NFT SOLANA Calendar keeps you updated with the most promising NFTs projects released on Solana.

Xperiment NFT
17 September 2021 | 12:00 AM
UTC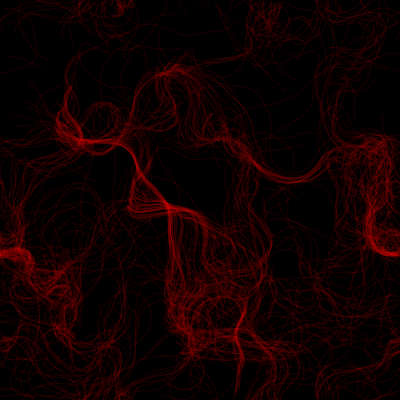 Xperiment is a generative art project experimenting with new concepts for NFTs on the Solana blockchain. Our first experiment is defining a new framework for rarity in NFTs. This collection is made of 1800 frames from a 1 minute generative art animation. Each frame will be minted into an NFT and distributed to our lovely community. Each single NFT has the same rarity at launch. Rarity is no longer assigned at random to a lucky few. Here comes the Merger, a website where you can merge your NFT frames into a video NFT. Rarity is then defined by how many frames are within a single NFT. The goal is to merge all the frames and get the holy grail of our collection. As frames are merged, all the other ones become more and more rare even if you didn't merge them.
Discord : https://discord.com/invite/KYdrxZ5c
Mint : 3 SOL
Twitter : @XperimentNFT
Website : https://xperimentnft.art/