Never miss a mint on
Solana

 !

NFT SOLANA Calendar keeps you updated with the most promising NFTs projects released on Solana.

WARGODS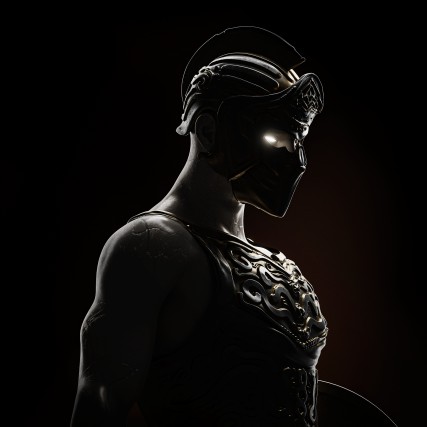 WarGods War, it's a rare collection of 333 elite warriors. On the momentous day of June 17th, these mighty warriors will be minted. This exceptional collection boasts exclusivity, with a minimum of two Solanas available during the sale. Following the mint, a unique currency will be created exclusively for the holders, ensuring a rewarding and immersive experience. Complementing this extraordinary venture is our dedicated artificial intelligence site, providing a platform for seamless interaction. Embodying a spirit of unity, every NFT holder becomes an invaluable member, contributing their skills and expertise in a collaborative effort. Join the realm of Gods Warriors, where boundless possibilities await.
Discord: https://discord.gg/XsWka8pyan
Mint: TBA
Supply: 333
Twitter: @GodsWargods
Website: https://tinyurl.com/bdhmcrjs