Never miss a mint on
Solana

 !

NFT SOLANA Calendar keeps you updated with the most promising NFTs projects released on Solana.




Void Bastardz: Bassboxes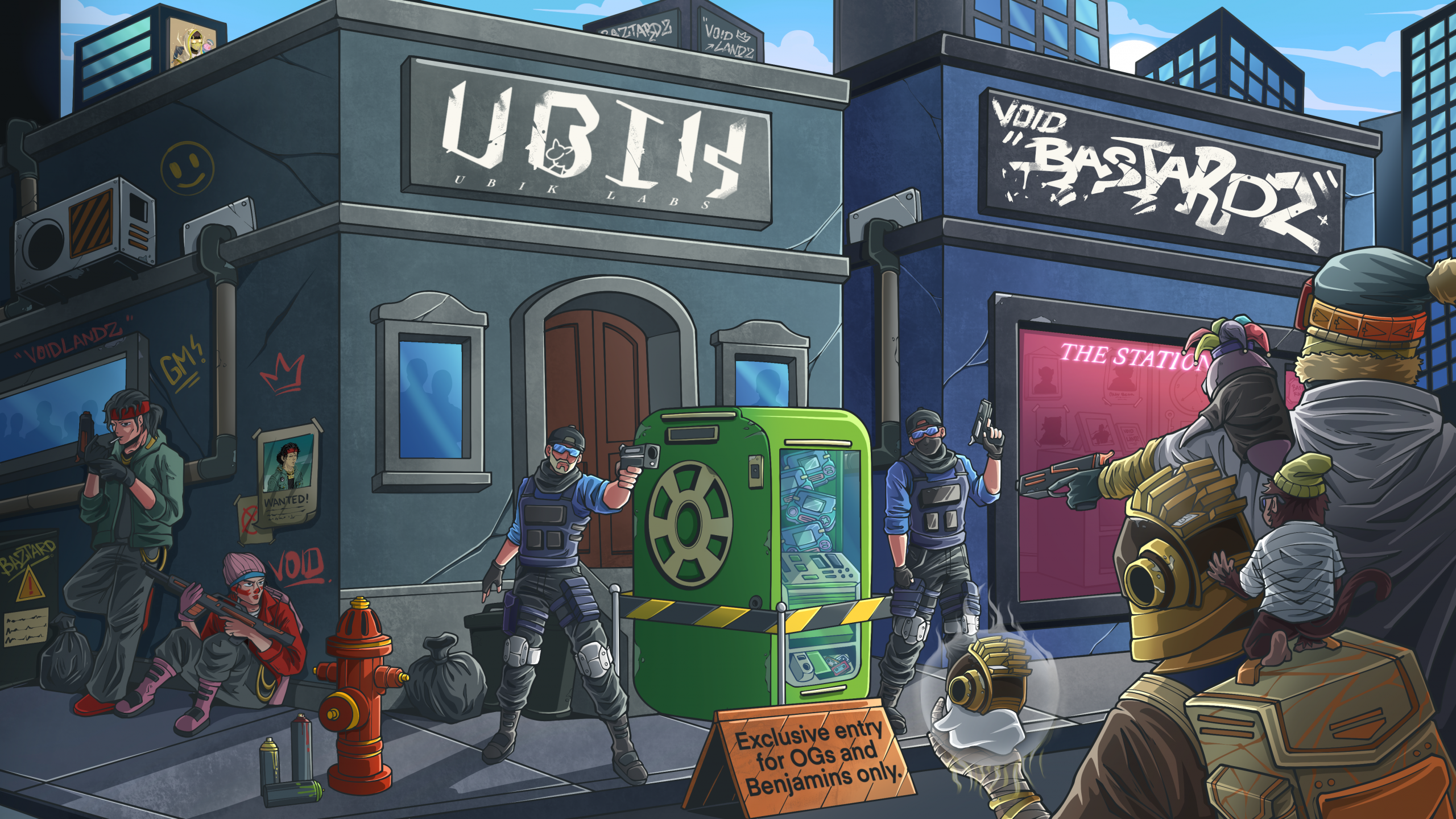 Bassboxes is a limited collection of 1500 Dynamic NFTs, serving as an OG pass to the Bastardz community. They provide exclusive access to VoidDAO governance, with each BassBox representing one vote, resulting in potential arbitrage benefits and profits. The boxes are designed to be aesthetically pleasing while also serving a functional purpose – farming VOIDZ tokens to be used on our Bid2Earn platform 'Station'.
Discord: https://discord.gg/bastardz
Mint: TBA
Supply: 1500
Twitter: @bastardznft
Website: https://bastardz.wtf