Never miss a mint on
Solana

 !

NFT SOLANA Calendar keeps you updated with the most promising NFTs projects released on Solana.

The Hive NFT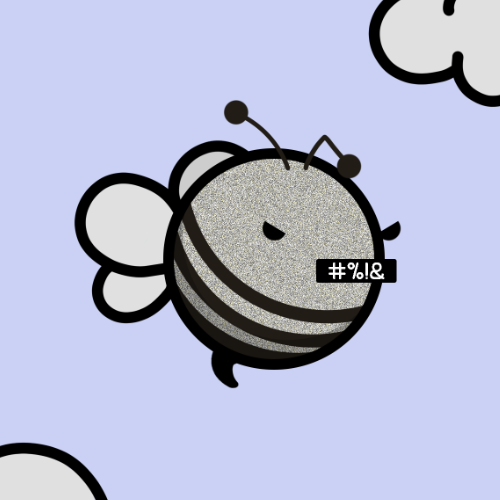 The Hive NFT APP is a multi-chain agnostic app bringing NFTs & digital collectibles to one place. Users can now discover & learn about NFTs across multiple blockchains and marketplaces with a simple swipe.The Hive NFT APP, dubbed as the Tinder for NFTs & All things Web3, is releasing an NFT collection as an ongoing effort in advancing the leading NFT discovery app on iOS and Android. The Hive NFT is a compilation of 5555 tiny bees that swarm around the Solana, Polygon blockchain (plus 1 extraordinary queen bee fluttering around BTC as an ordinal). Hive's loyal holders have an opportunity to be part of something that is already established and continually introducing more features to enhance the user experience.By minting and holding onto the NFT for an extended period, holders will benefit from a pool of funds set aside from the monetization of the app pulled from profits. Hive intends to reward its faithful bee-lievers with this exclusive opportunity every Q2 and Q4.
Mint: TBA
Supply: 5555
Twitter: @TheHiveNFTapp
Website: https://hivenftapp.com/