Never miss a mint on
Solana

 !

NFT SOLANA Calendar keeps you updated with the most promising NFTs projects released on Solana.




The Great Bazaar
7 December 2022 | 12:00 AM
UTC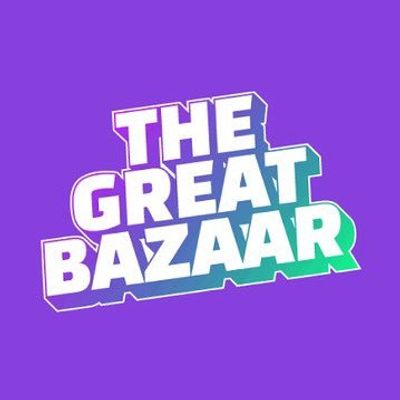 What is The Great Bazaar? The Great Bazaar is a token market where you can buy and sell any Solana SPL token on the open market. Anybody can list a token in a safe and exclusive environment.We have 2 tools live already. The open token market and a bulk NFT sender. https://thegreatbazaar.xyz What are the Bazaar Beavers? The Bazaar Beavers are a collection of 7777 beavers burrowing through the Solana ecosystem. They will grant access to a variety of tools, including early access and premium tooling. The Bazaar Beavers have a few other surprises lined up. More will be announced soon.The Mission The mission is to build a variety of open-source tools, for builders and community members in the Solana ecosystem. The open token marketplace is the first of many tools and ideas in the pipeline.
Discord: https://discord.gg/zbjmsKYZxm
Mint: TBA
Supply: 7777
Twitter: @GreatBazaarNFT
Website: https://thegreatbazaar.xyz