Never miss a mint on
Solana

 !

NFT SOLANA Calendar keeps you updated with the most promising NFTs projects released on Solana.




The Big 5 NFT Collection
19 August 2022 | 7:00 PM
UTC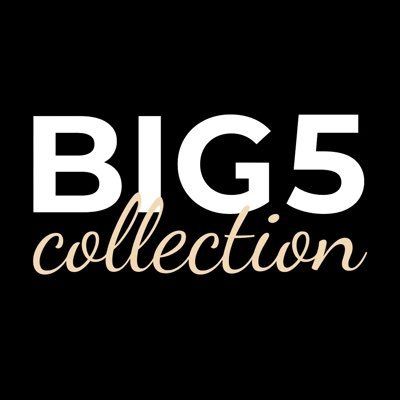 The Big 5 NFT Collection, powered by African NFT, gives African artists access to the global NFT market, where their voices can be heard and their talents are seen. The African NFT Big 5 Collection represents the animals of the Big 5 through unique, artistic expression, to embody the essence of Africa, its creativity, and its innovation. We hope to capture the beauty of Africa in each of the NFTs we produce and that our community shares in the excitement of African culture and art.
Discord: https://discord.com/invite/tUY4AG2rXS
Mint: 1.4 SOL
Supply: 100
Twitter: @big5nfts
Website: https://www.big5nft.art