Never miss a mint on
Solana

 !

NFT SOLANA Calendar keeps you updated with the most promising NFTs projects released on Solana.

super crazy ape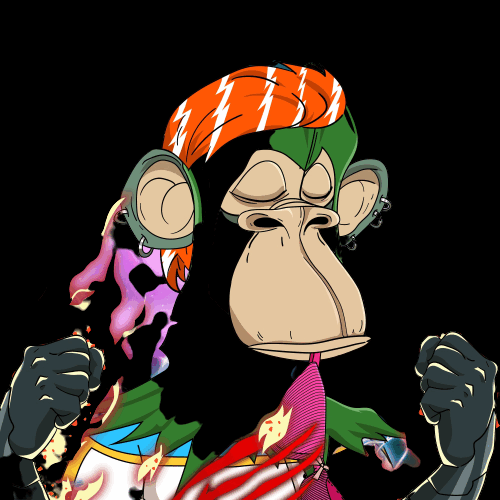 Super Crazy Ape is a collection of NFTs (Non-Fungible Tokens) with a total supply of 222 tokens. Each token can be minted at a price of 0.1 Solana, which is a cryptocurrency that operates on the Solana blockchain.Once you own a Super Crazy Ape NFT, you can sell it for a price higher than 0.1 Solana, potentially earning a profit. The value of the NFTs may fluctuate based on various factors such as demand, rarity, and popularity.The Super Crazy Ape collection features seven different ape designs, each with its unique characteristics and traits. Collectors can acquire these NFTs and showcase them in their digital collections or trade them on various NFT marketplaces.Overall, the Super Crazy Ape collection is a unique and exciting addition to the growing world of NFTs, providing collectors with an opportunity to own a piece of digital art and potentially profit from their investments.
Discord: https://discord.gg/STagQa5H2h
Mint: TBA
Supply: 222
Twitter: @supercrazyape1