Never miss a mint on
Solana

 !

NFT SOLANA Calendar keeps you updated with the most promising NFTs projects released on Solana.

Specchio
7 October 2022 | 4:00 PM
UTC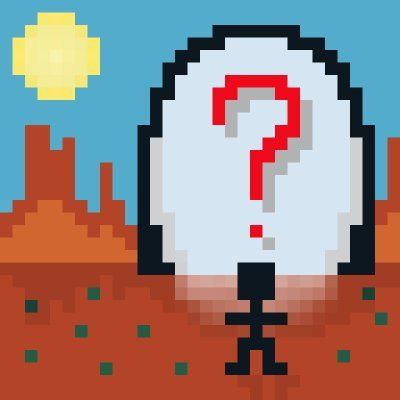 Stand out with a PFP that is not your normal avatar. Raise awareness on important topics, or show the metaverse a reflection of yourself. An exclusive 1,234 piece Genesis NFT collection, built on Solana.
Remote landscapes set the scene for NFT soul-searching.
The mirror-monolith reflects your inner psyche.
Some reflections are fun, some controversial…others sinister.
Awareness topics range from abortion, to racism, to alcoholism…whereas others pertain to spirituality, family, and (of course) apes. There's even a Delorian knocking around somewhere!
Raw emotion, raw art in pixelated form.
🪞What's in your reflection?🪞
Specchio [spekk-eo] will reward holders with multiple future airdrops and whitelist opportunities.
For starters, owners of Specchio NFT's will be given a whitelist spot for @DegenDigits which enables you to mint for free!
A community wallet will take 2% of secondary royalties to be distributed as the community sees fit.
A secret project in the making will be accessible to owners 🧀…shhhh!
Mint: 1 SOL
Supply: 1234
Twitter: @SpecchioNFT
Website: https://www.specchio.io