Never miss a mint on
Solana

 !

NFT SOLANA Calendar keeps you updated with the most promising NFTs projects released on Solana.

Solteamz NFT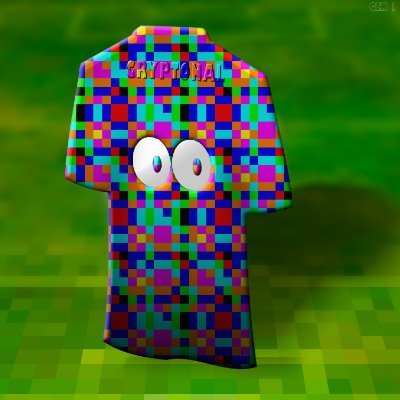 We have decided to issue SOLTEAMZ NFTs in completely untried and untested way. (Our favourite strategy!) We have minted 117 unique collectible SOLTEAMZ shirts – and – we are going to give them all away for FREE! Yes FREE! No minting costs, no transfer fees, nothing.
Mint : FREE SOL
Supply : 117
Twitter : @CryptonalDesign
Marketplace : Digitaleyes.market
Website : https://www.cryptonal.net/solteamz