Never miss a mint on
Solana

 !

NFT SOLANA Calendar keeps you updated with the most promising NFTs projects released on Solana.

Sollinators NFT
2 November 2021 | 3:00 PM
UTC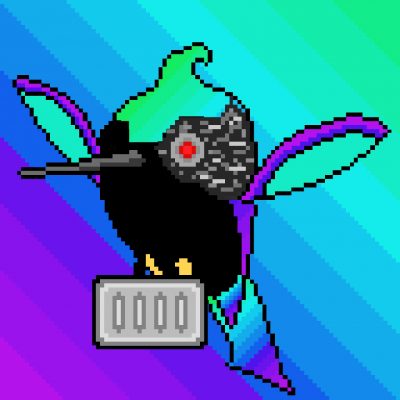 On November 2 at 3pm UTC (11am Eastern), come be a part of The Sollinators "Drop 0" – a limited run of SolEggs that will be your ticket to Airdrops, Prizes, and More. 300 SolEggs will be minted that entitle the owners to 1-3 airdrops of upcoming Sollinators NFTs. All SolEggs are beautiful art on their own, but will entitle the holder to at least one airdrop of Solana Hummingbirds (SolHummies!) shortly after this launch!
We are building a community to support artists and help other projects get up and running. Hope to see you there!
Free Mints and Prizes for top inviters!
Discord : https://discord.com/invite/HFwHDVx2Ws
Mint : 0.9 SOL
Supply : 300
Twitter : @Sollinators
Website : https://sollinators.com/