Never miss a mint on
Solana

 !

NFT SOLANA Calendar keeps you updated with the most promising NFTs projects released on Solana.

SolEddaRity
26 September 2022 | 6:00 PM
UTC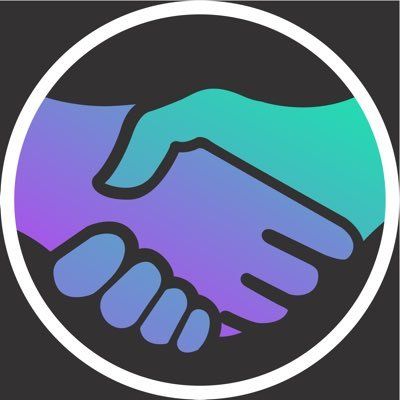 SolEddarity, as its name suggests, is a project all about solidarity and support between trusted NFT communities.
Our main goal is to build a long term, friendly bond with our DAO members, and pave a successful pathway for NFT enthusiasts.
Members that hold several NFTs from the projects we're collaborating with are getting rewarded in our space.
(Price TBA)
Discord: https://discord.gg/soleddarity
Mint: TBA
Supply: 3333
Twitter: @soleddarity
Website: https://soleddarity.com