Never miss a mint on
Solana

 !

NFT SOLANA Calendar keeps you updated with the most promising NFTs projects released on Solana.

Sol Bulls Gang NFT
6 September 2021 | 4:00 PM
UTC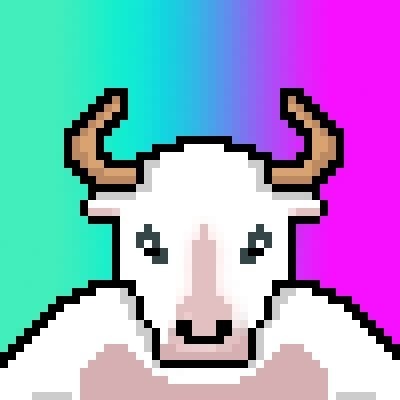 All individual members of the solbulls gang have attributes that have been created by hand and algorithmically selected using custom code.
There are more than 100 attributes across 15 categories.
These categories include background, skin color, lower part clothes, chest, horns, hair, neck, mouth, nose, face, forehead, glasses, eyes, tail and special objects.
Discord : https://discord.com/invite/nR8hcfAN7G
Mint : 3.5 SOL
Supply : 10,000
Twitter : @SolanaBullsNFT
Marketplace :
Website : https://solbulls.art/