Never miss a mint on
Solana

 !

NFT SOLANA Calendar keeps you updated with the most promising NFTs projects released on Solana.

Snuggles NFT
4 October 2022 | 4:30 PM
UTC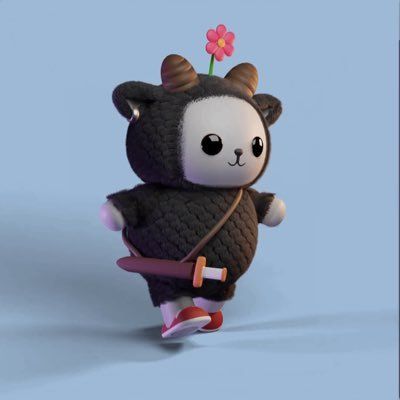 Snuggles is a collection of 1,500 fully animated enchantingly cute 3d Furry tots residing on Solana Blockchain. Staking mechanism for our Snuggles Launchpad that will be loaded up with NFTs, WL spots of some potential projects.
Discord: https://discord.gg/5RhURqNgnZ
Mint: 1 SOL
Supply: 1500
Twitter: @Snuggles_NFT