Never miss a mint on
Solana

 !

NFT SOLANA Calendar keeps you updated with the most promising NFTs projects released on Solana.

Skunk Social Club
23 August 2022 | 8:00 PM
UTC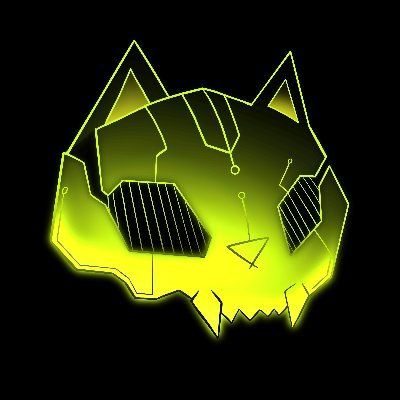 Skunk Social Club will be delivering a 0%-ALC THC-Infused beverage to the market that rewards holders through profit-sharing. Non-THC-Infused beverages will be available for markets where cannabis is not legal. Owning a Skunk NFT grants access to exclusive giveaways, DAO voting rights, and the ability to earn our token through staking for use in the Skunk Mart and Brew House. Skunk Social Club holders are able to take full advantage of the following benefits: Profit-Sharing of Skunk Brew, Purchase Skunk IRL Brew using our token, Purchase Merch using our token, Skunk Social Club NFT Staking, Vote on IRL Skunk Brew flavors in our DAO, Future Airdrops that integrate within our ecosystem, NFT Auctions Raffles, WL Opportunities for other projects, Merch Drops, Alpha Solana Calls.
Discord: https://discord.gg/FTK257FRk
Mint: TBA
Supply: 5,555
Twitter: @Skunk_Social
Website: https://www.skunksocialclub.com/