Never miss a mint on
Solana

 !

NFT SOLANA Calendar keeps you updated with the most promising NFTs projects released on Solana.

Skeletal Symphony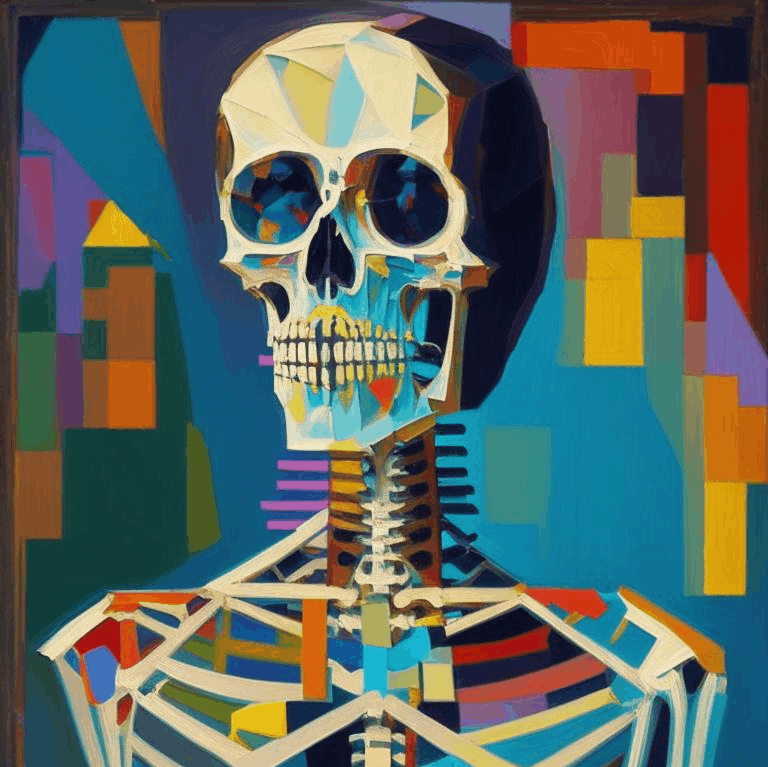 Skeletal Symphony, a mesmerizing collection of NFT skeletons, captures the essence of ethereal movement and harmonic balance. Each hand-drawn piece unveils a captivating dance of lines, shapes, and colors, intertwining with spectral grace. The skeletal forms, devoid of flesh, resonate with an otherworldly energy, evoking a sense of musical rhythm. With every stroke, the artist orchestrates a symphony of skeletal beauty, inviting viewers into a realm where art and anatomy intertwine, revealing the delicate balance between life and death.
Mint: TBA
Supply: TBA
Twitter: @SkeletSymphony