Never miss a mint on
Solana

 !

NFT SOLANA Calendar keeps you updated with the most promising NFTs projects released on Solana.

Scam Hunters NFT
2 December 2021 | 8:30 PM
UTC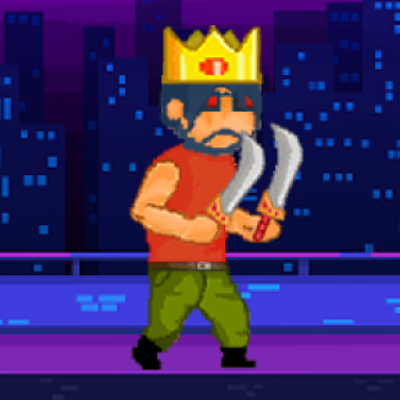 1111 algorithmically generated NFTs, willing to hunt down and end scams in the crypto community
Mission: Provide security and trust to the cryptocurrency community and achieve a safe environment where you can invest with more points in favor.
How: In-depth and updated research work and will be delivered to the community.
Purpose: To ensure that you always win, aware of new projects, and avoid losing money.
Discord : http://discord.gg/uV5H4kXR
Mint : 0.4 SOL
Supply : 1 111
Twitter : @ScamHuntersnfts
Website : https://www.scamhunters.io/