Never miss a mint on
Solana

 !

NFT SOLANA Calendar keeps you updated with the most promising NFTs projects released on Solana.

ROGUE X
3 November 2022 | 12:00 AM
UTC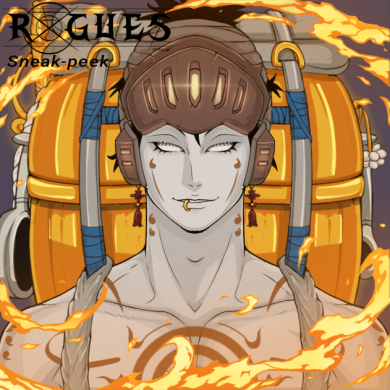 Our brothers blazed the pathway long ago; by the wisdom you bestowed upon me, I shall continue to carve the way. I will not flee in the face of terror. By the courage I've been bestowed upon, I'll be your sword in cataclysm, your shield at your defense. Should failure come to me, I still work and hope for victory. I'll be the light in your dark times, the ever-hungry shadow for the menaces. By taking this oath, I'll live and die with my head high.
Discord: https://discord.gg/Vu6QmWS6Me
Mint: 0.09 SOL
Supply: 111
Twitter: @ROGUEXX3
Website: https://xroguenft.netlify.app