Never miss a mint on
Solana

 !

NFT SOLANA Calendar keeps you updated with the most promising NFTs projects released on Solana.

POWIES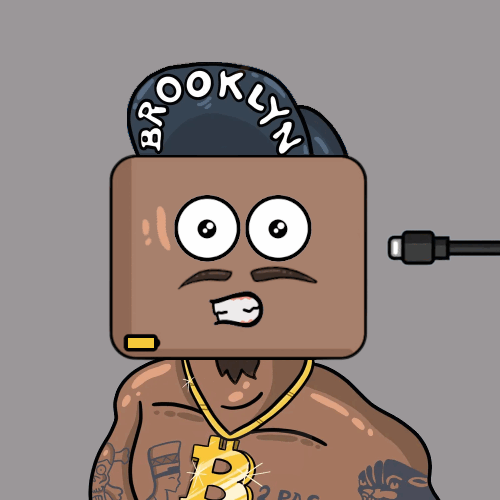 Powies is based on the principle that the anyone can be whatever he wants, and anything you can imagine and you want to achive will happend if you put the hard work in. The team and I have spent countless nights building this project and looking for what the Solana NFT space is missing. With that being said, our goal is to further the use of NFT's rather then just being a profile picture, but instead for them to have a practical use for every holder. We have a plan, and are pushing to make that plan a reality. Powies will be more than just a quick flip, pump and dump, and cash grab like the majority of projects out there, we want to build, to be recognizable, to stand out from others, to be known more than just a NFT project. 999 Powies will be available.
Discord: https://discord.gg/TqN3rRJHYK
Mint: TBA
Supply: 999
Twitter: @PowiesOfficial