Never miss a mint on
Solana

 !

NFT SOLANA Calendar keeps you updated with the most promising NFTs projects released on Solana.

Play Dough Ape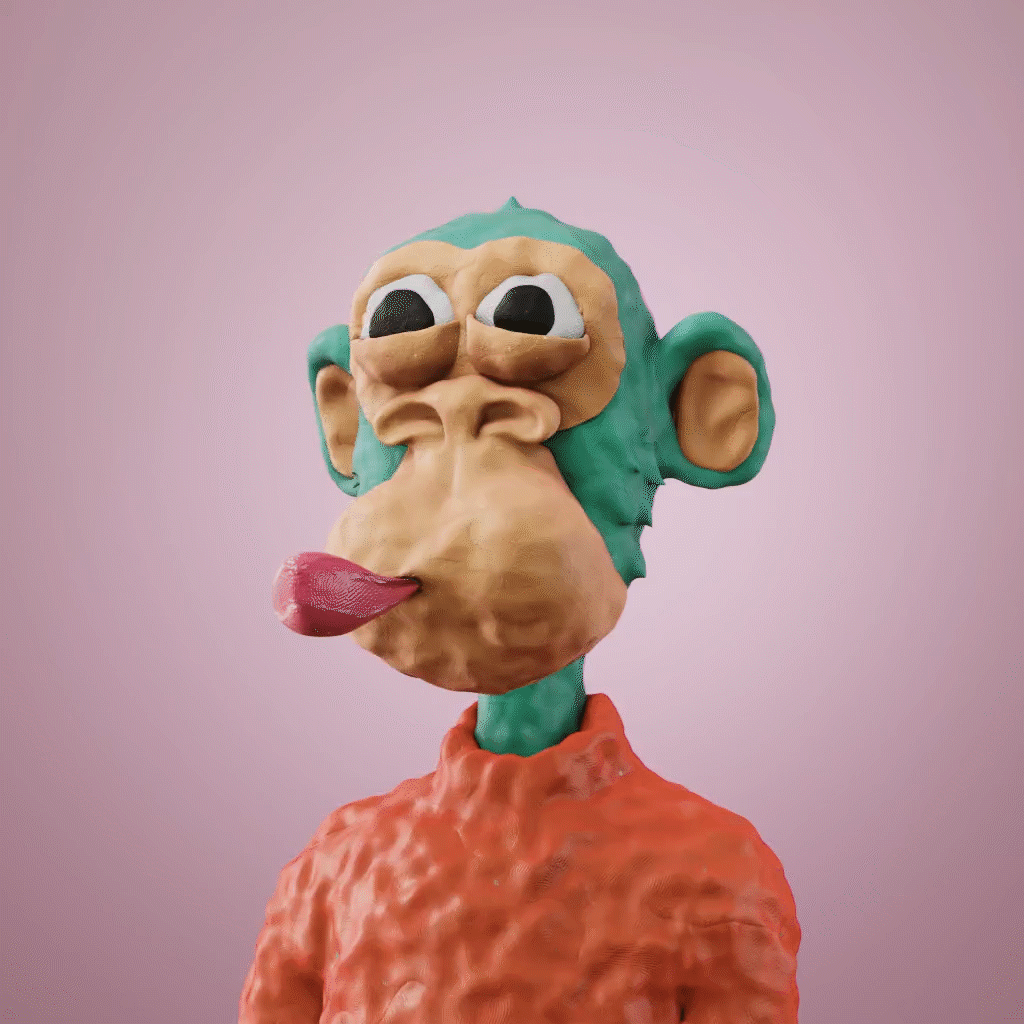 Clay Dough Ape is a collection of 222 unique and original NFTs that push the boundaries of digital art. Each NFT features a handcrafted clay monkey-like creature in a one-of-a-kind artistic design. These creations are a blend of creativity and originality, providing a digital art treasure trove for their owners.These NFTs introduce a fresh perspective to the digital art world by leveraging blockchain technology to prove ownership and establish a unique presence in the digital art scene. Each Clay Dough Ape NFT is as special and valuable as any physical artwork.Clay Dough Ape NFTs appeal not only to art lovers and collectors but also to technology enthusiasts. They are an excellent example of the perfect combination of art and technology. The blockchain technology ensures that each NFT maintains its uniqueness and provides complete protection against fraud.
Mint: TBA
Supply: 222
Twitter: @ApeDough