Never miss a mint on
Solana

 !

NFT SOLANA Calendar keeps you updated with the most promising NFTs projects released on Solana.

PixSol Bulls NFT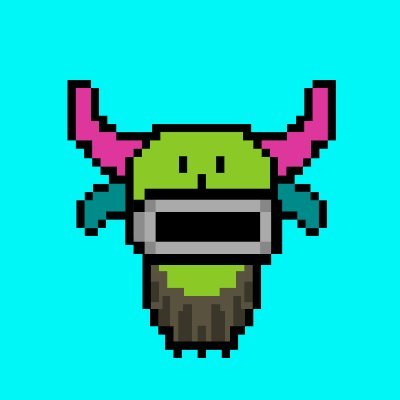 PixSolBulls are 10,000 algorithmically generated, unique, collectibles with proof of ownership stored on the Solana block chain. Developed using python and progressive color matching algorithms, the PixSolBulls possess the most unique traits and properties with each attribute generated and implemented into the collection through the creative expertise of our digital designers and the proficiency of our soft engineers. We believe that the PixSolBulls not only 2021 bull market also stands in tribute to it.
Discord : https://discord.com/invite/5B7HYFwqUX
Mint : 0.3 SOL
Supply : 10 000
Twitter : @pixsolbulls
Marketplace : Solsea.io
Website : https://pixsolbulls.com/