Never miss a mint on
Solana

 !

NFT SOLANA Calendar keeps you updated with the most promising NFTs projects released on Solana.

MetaJetz Sparrow 977
11 January 2024 | 9:30 PM
UTC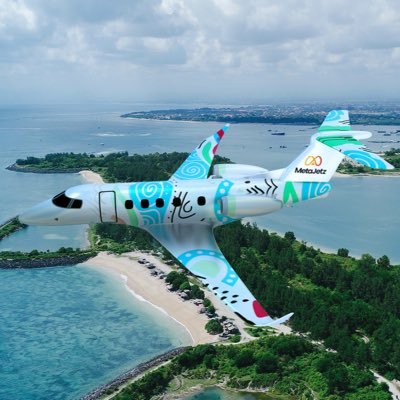 These Harvard and MIT alumni are visionaries who recognized a gap between the playground that is today's world and the networks connecting it. The MetaJetz NFT project presents an opportunity to give holders access to experience the world in style & luxury through metaverse integration. A 3D visual replica of four different kinds of fully electric aircrafts that have unique utilities, something that has never been done before. We will be reinventing the travel experience for our community by giving holders an edge whenever they travel. From collaborations with major airlines to our very own travel packages to private destinations curated to our roadmap. Owning a MetaJet is acquiring an asset in the fast developing metaverse that will appreciate in value to translate to dividends in the physical world. Holders are able to rent out their MetaJetz in the metaverse with handpicked pilots and cabin crew staff as well as other lucrative utilities lined up. This is the most versatile NFT asset the world has seen thus far.
Discord: https://discord.gg/XF3anZZSgB
Mint: 3.45 SOL
Supply: 4000
Twitter: @metajetznft
Website: https://metajetz.io