Never miss a mint on
Solana

 !

NFT SOLANA Calendar keeps you updated with the most promising NFTs projects released on Solana.

Meta Drive Genesis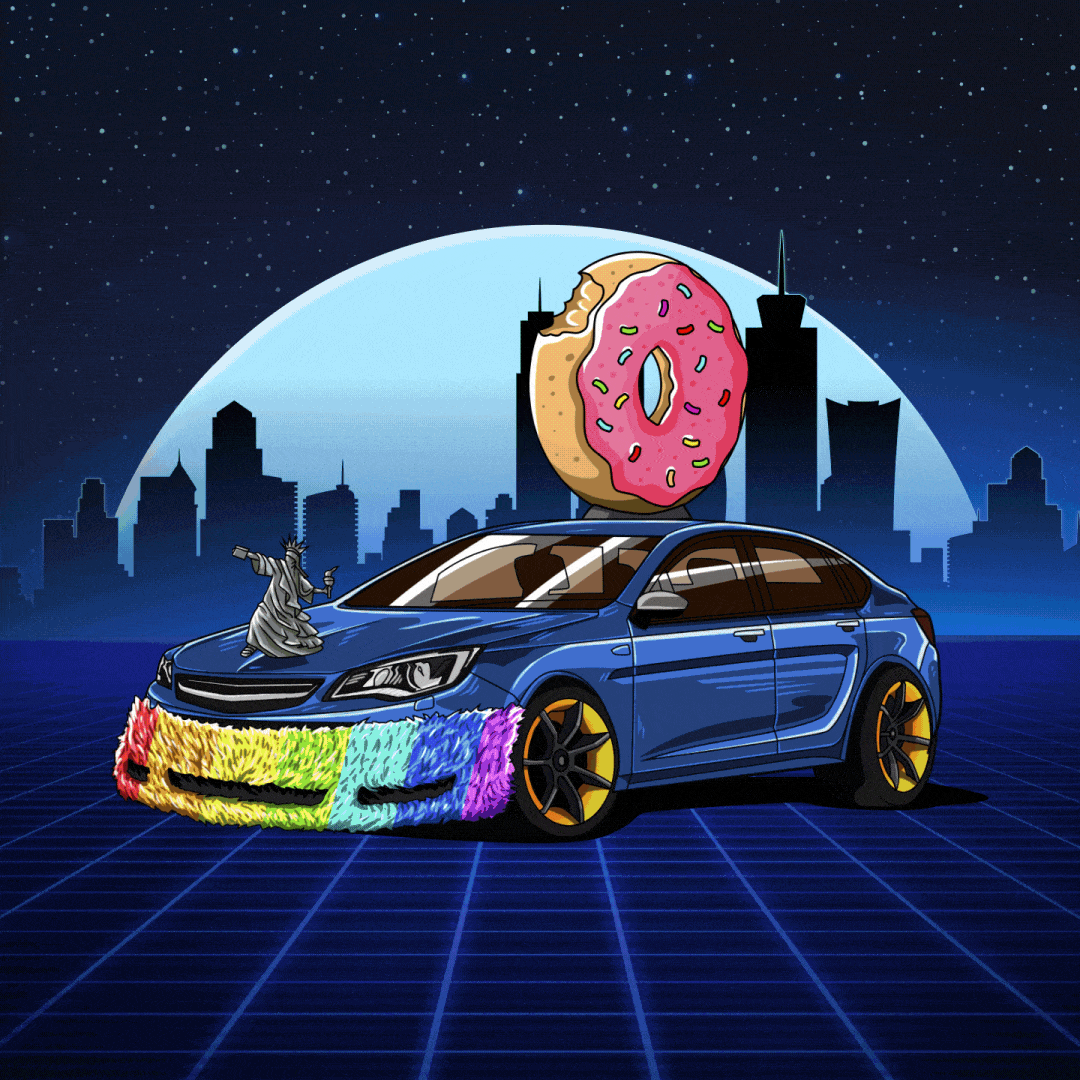 Meta Drive is a collection of 2,000 Genesis Car NFTs that serve as key elements for using the Meta Drive mobile app. Meta Drive is a Web3 mobile application designed for drivers that offers a range of features to help assess and improve driving skills using trip data. It also introduces a virtual car NFT with in-game customization for entertainment and motivation, and offers crypto rewards in MDT and DRW tokens, as well as discounts from partners. Five classes: City, Sports, Off-Road, Electric and Travel. Six attributes: Performance, Wear & Tear, Eco-friendliness, HP, Fuel tank capacity, Fuel tank economy. 30 levels for upgrades and 400+ traits. As players progress through the levels, they gain access to new features that enable them to upgrade, customize, breed, stake, or rent out their cars. But that's just the beginning. With Meta Drive, players can customize their cars in the tuning workshop, launch their own businesses, and even mint new cars.
Discord: https://discord.gg/5fnkjSAWAt
Mint: TBA
Supply: 2000
Twitter: @metadriveapp
Website: https://metadrive.global