Never miss a mint on
Solana

 !

NFT SOLANA Calendar keeps you updated with the most promising NFTs projects released on Solana.

Marko Polo
21 September 2022 | 8:30 PM
UTC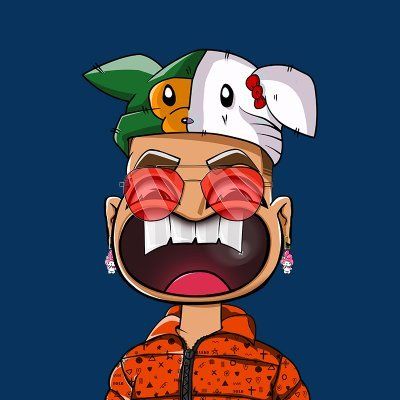 Hooray! We did it! Marko Polo: vogue collection is a collection of 3.333 randomly generated and stylistically curated NFTs that exist on the Solana Blockchain. Each NFT is unique, within the collection, there are common and rare outfits, items, and more surprises. When you buy a Marko Polo NFT, you are buying more than just digital art, you get membership access to a digital world whose benefits and offerings will increase over time. We just launched, see the ROADMAP on our official website.
Discord: https://discord.gg/6nDYf4us
Mint: 1 SOL
Supply: 3333
Twitter: @MarkoPolo_nft
Website: https://www.markopolonft.com/