Never miss a mint on
Solana

 !

NFT SOLANA Calendar keeps you updated with the most promising NFTs projects released on Solana.

Magical World Of Narwhals
24 August 2022 | 8:30 PM
UTC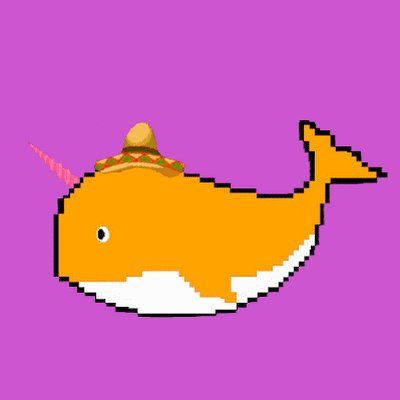 Magical World Of Narwhals is a collection of 8,000 NFTs of narwhals inspired by a magical and mythological story that surrounds this marine species, now we bring them to you so that you can join us in this cryptographic adventure, becoming a project that wants to bring a smile to the world.
‍
Each NFT is not only a crypto art, it is also a way to support charity and support marine wildlife.
The objective is to build a united community and strength to turn this project into the most solid around NFTs.
Discord: https://discord.com/invite/42qNYCBM
Mint: 0.25 SOL
Supply: 8000
Twitter: @OfNarwhals
Website: https://magicnarwhals.conectados.app/