Never miss a mint on
Solana

 !

NFT SOLANA Calendar keeps you updated with the most promising NFTs projects released on Solana.

Magic Books
17 September 2022 | 5:00 PM
UTC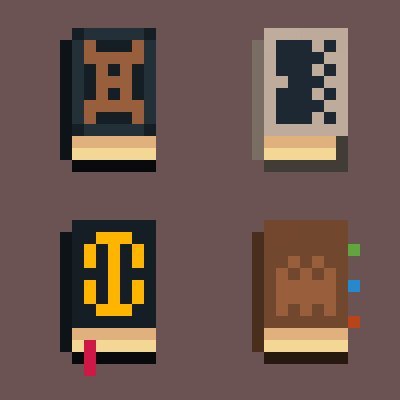 Book DAO is more than just a collection of 1111 NFT on Solana blockchain. Book DAO is a community of crypto believers. Those who dedicated their lives to learn, research and build. The main goal of our DAO is knowledge spreading. We'll not tell you \ Buy shitcoin X\ but will teach you how to do your own research instead.
Discord: https://discord.gg/YCywPg347E
Mint: WL: 0.059 SOL / Public: 0.079 SOL
Supply: 1111
Twitter: @dao_book
Website: https://bookdao.netlify.app