Never miss a mint on
Solana

 !

NFT SOLANA Calendar keeps you updated with the most promising NFTs projects released on Solana.

Kings of Da Rug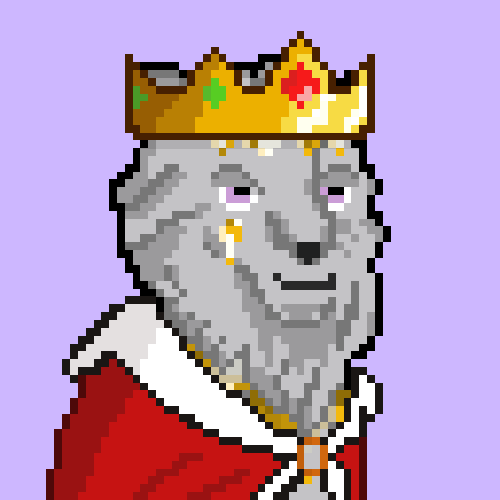 5555 Kings delivering the ultimate rerug experience on the solana blockchain.RERUG initiative:As Kings of Da Rug, we look forward to helping you relive all your favourite rug experiences through the RERUG initiative. Our project will embark on various mini 'rug projects' where we attempt to execute partial roadmaps of popular rugged projects. Through our unique take on rerugs, we introduce a movement that generates all the hype and fun without damaging the ecosystem.
Discord: https://discord.gg/gf4TAVJ2BN
Mint: TBA
Supply: 5555
Twitter: @KingsOfDaRug
Website: https://krugs.super.site/