Never miss a mint on
Solana

 !

NFT SOLANA Calendar keeps you updated with the most promising NFTs projects released on Solana.




Infinite Drive
20 August 2022 | 4:00 PM
UTC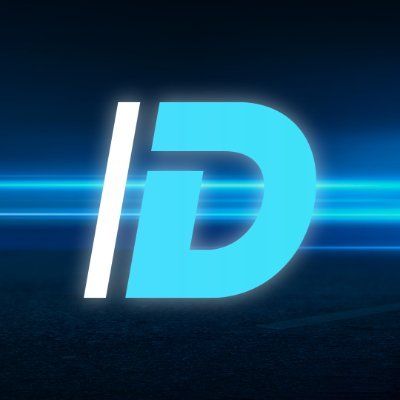 We at Tiny Digital Factory are foremost game makers and our focus is game first, then blockchain. Together with the community we are building a game that is accessible to a wide audience and fun to play. At the cross-road of free-to-play and play-to-earn, we chose to use Web 3 technologies on Infinite Drive to enhance traditional gaming experiences like community features, game assets, true ownership and play to earn mechanics.
Infinite Drive is a digital space designed for car enthusiasts and where users interact and play within a single environment. Join the Infinite Drive adventure and:
Discover +150 officially licensed NFT cars, from +20 premium car brands with unique configurations and performance stats!
Own your favorite cars as NFTs, customize, rent, trade them, and make your collection grow in your dream garage, to become the ultimate owner!
Explore the social dimension of the game, and gather with your friends. Test drive cars, create clubs, initiate track days & road trips on open roads.
Train, compete and participate in special events on iconic tracks, to win unique rewards, and earn tokens.
Use your own car to enter racing events such as Time Attack and Laps to earn the biggest rewards available. Each racing event comes with its own leaderboard, using either Best Time or Trophy count. This ensures that every player can demonstrate their skill in different ways and that participation is always rewarded.
Infinite Drive is using the Solana Blockchain, which is one of the most energy-efficient blockchains, with high scalability, low gas fees and fast transactions.
Discord: https://discord.com/invite/infinitedrive
Mint: 1 SOL
Supply: 3150
Twitter: @InfiniteDrive_
Website: https://infinitedrive.net/