Never miss a mint on
Solana

 !

NFT SOLANA Calendar keeps you updated with the most promising NFTs projects released on Solana.

Hellbenders: DAO or DIE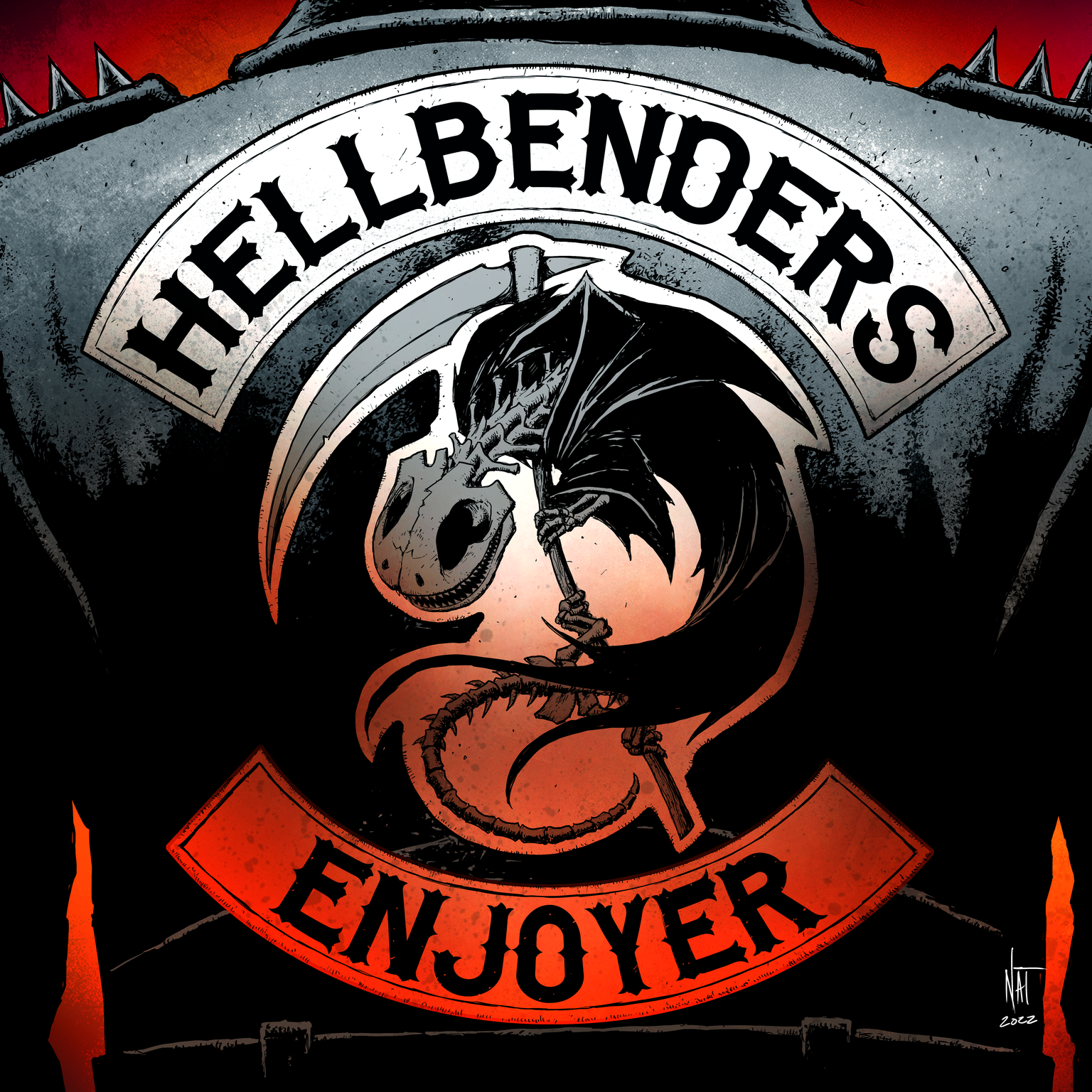 WTF is Hellbenders Motorcycle Club⁉️🤘 An outlaw biker gang of amphibious superheroes.📱 A permissionless, composable and decentralized mobile MMOG for the Saga phone, Twitter, Discord and Telegram.🤝 An on-chain revenue-generating, profit-sharing Cooperative DAO.🚀 An epic adventure beyond time, space, and the death-grip of global civilization.This is a collection of 666 shares of Class B Enjoyer Stock. The holder will be a voting member of Hellbenders Association, an Article 56 Colorado Cooperative DAO, and the holder will receive annual profit share distributions. Holder will also be entitled to mint a Hellbenders: DAO or DIE character for the upcoming mobile MMOG 😱 MoRaL pAnIc 😱! Hellbenders: DAO or DIE minters select their own traits.Enjoy the incredible artwork by Nat Jones!
Discord: https://discord.gg/hellbenders
Mint: TBA
Supply: 666
Twitter: @HellbendersMC
Website: https://www.hellbenders.live