Never miss a mint on
Solana

 !

NFT SOLANA Calendar keeps you updated with the most promising NFTs projects released on Solana.

Gyris: The Mara
18 October 2022 | 11:20 PM
UTC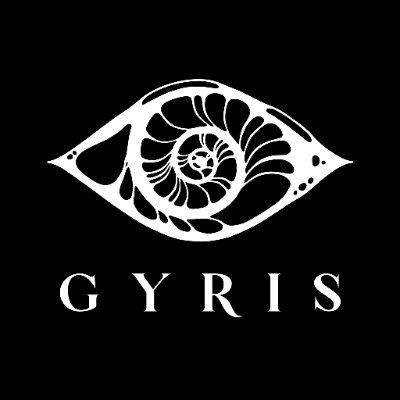 THE WORLD'S NEXT GREAT FILM AND GAMING FRANCHISE.Boasting 'the deepest lore in web3', Gyris is 'the first world of an endless gyre'; a multiverse without boundary. The first Gyris species launch ' The Bura' sold out in May 2022 and the Studio Gyris team have been hard at work developing a massive amount of gaming and entertainment assets and products. Gyris are per $ of investment the hardest working, most prolific team on any chain, with the content to back it up.
Discord: https://discord.gg/DXZp7tVn
Mint: 2.5 SOL
Supply: 5470
Twitter: @gyris_official
Website: https://gyris.io/