Never miss a mint on
Solana

 !

NFT SOLANA Calendar keeps you updated with the most promising NFTs projects released on Solana.

Final Humans NFT
29 June 2022 | 7:00 PM
UTC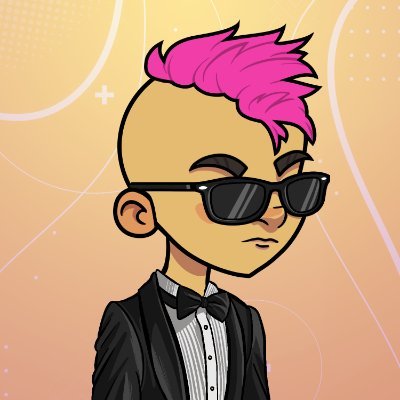 The Final Humans are a collection of 6,000 NFTs residing on Solana.
A story about 6 friends who live an anti-social life in a social media world. Everyday is a journey to make money, have clout, acceptance, and fame. Each character has delusions of grandeur, with their own personal dreams to fit in and make it by just being themselves. The tale follows 6 friends through their trials and tribulations, struggles, ups and downs, relationships, social distancing, and acceptance, while trying to keep it as real as possible. Follow this colorful cast and their stories as they navigate through adulthood, along with celebrity guest appearances on their way up, out, in or down.
Discord : https://discord.com/invite/CR3E3YEvUF
Mint : 1.5 SOL
Supply : 6,000
Twitter : @FinalHumans
Website : https://www.finalhumans.com/