Never miss a mint on
Solana

 !

NFT SOLANA Calendar keeps you updated with the most promising NFTs projects released on Solana.




EpicSloths inc.
20 October 2022 | 6:00 PM
UTC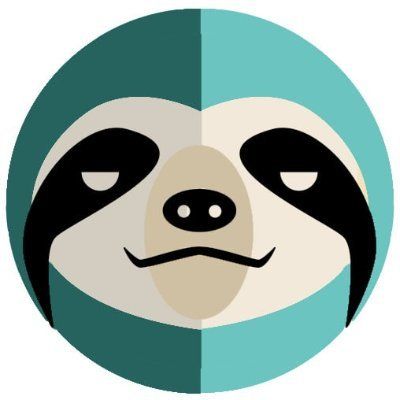 What exactly is Epic Sloths inc.? Our young project is a gradually developing EpicSloths, which has extremely high potential and most importantly, has a clearly outlined structure and plans for the future.Our goal is to develop our own community with its unique friendly atmosphere and understanding, to improve methods of communication with the audience, to bring our product to a completely new level and organize more and more sites for its distribution! And also to provide our dear guests with as much original content as possible, including "18+" content. The specially generated unique and not interchangeable sloths on Solana/ blockchain will count as many as 10,000 NFT already in its first collection ! There will be three collections planned, each with a unique set of individual traits and characteristics.
Discord: https://discord.gg/epicsloths
Mint: 2 SOL
Supply: 10000
Twitter: @epicsloths
Website: https://epicsloths.io/