Never miss a mint on
Solana

 !

NFT SOLANA Calendar keeps you updated with the most promising NFTs projects released on Solana.

Diamond Pixels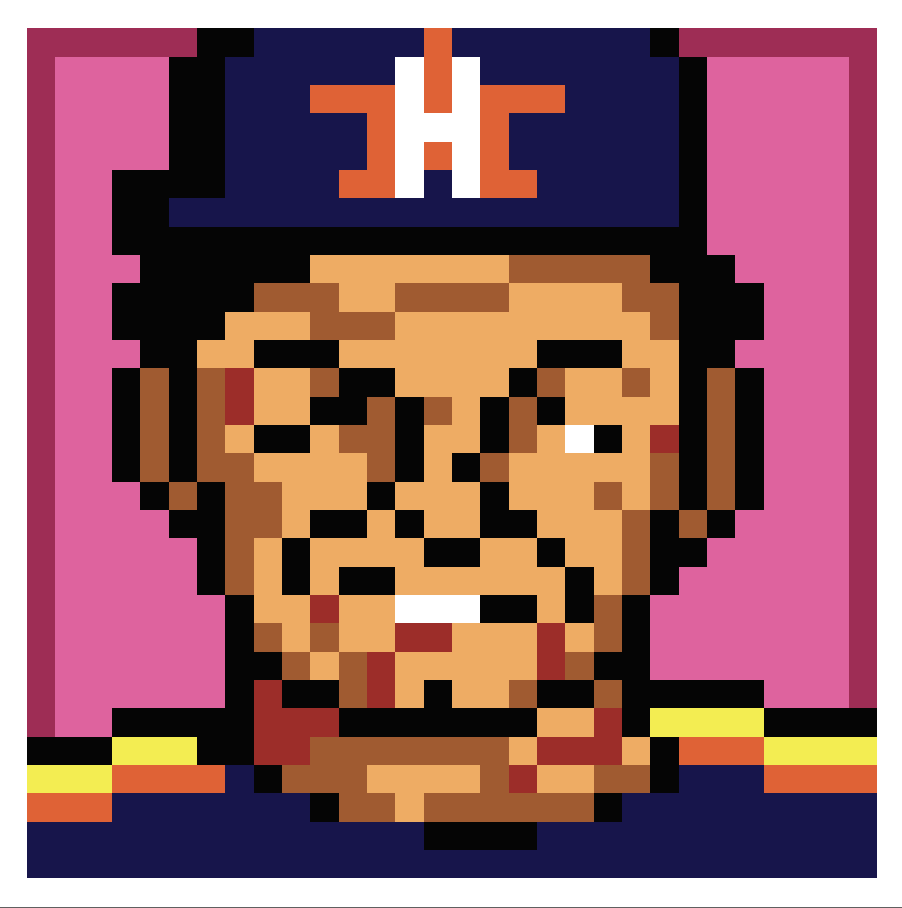 Introducing a new NFT project, featuring 26 unique pixel art pieces of baseball players from major baseball teams across the country. These profile head shots capture the essence of each player's unique style and skill, bringing their personalities to life in digital form.Created by a passionate fan of the sport, this is a first-of-its-kind NFT project that celebrates the spirit and athleticism of the game. Each pixel art piece is a labor of love, carefully crafted to capture the nuances and details of each player's appearance.As a first-time NFT creator, the artist has poured their heart and soul into this project, determined to bring something fresh and exciting to the digital art world. Whether you're a die-hard baseball fan or simply appreciate the beauty of pixel art, this collection is sure to delight and inspire. Don't miss your chance to own a piece of this unique and groundbreaking project.
Mint: TBA
Supply: 26
Twitter: @cannedoxygen83
Website: http://www.cannedoxygen.com