Never miss a mint on
Solana

 !

NFT SOLANA Calendar keeps you updated with the most promising NFTs projects released on Solana.

CyberApeX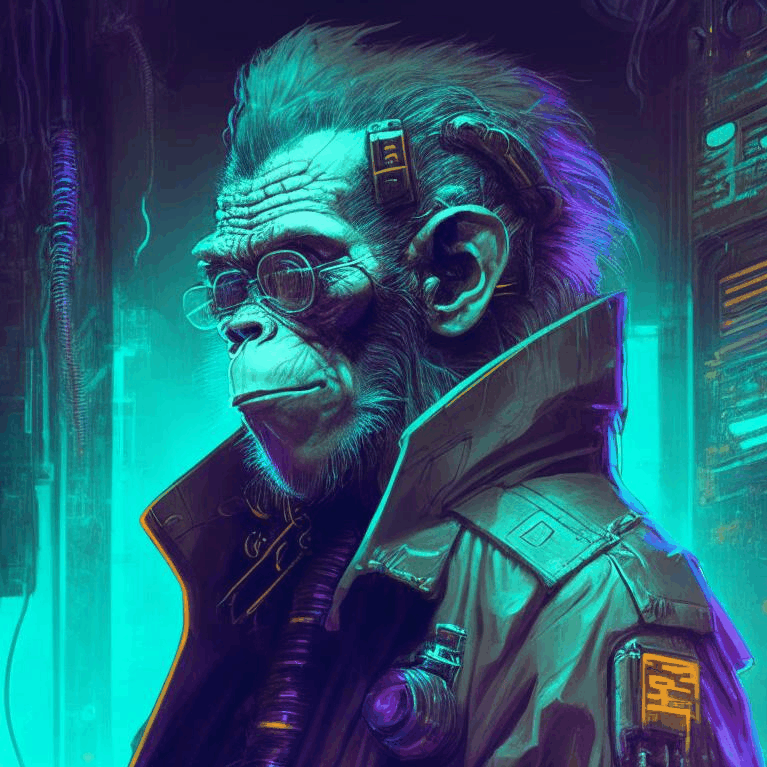 CyberApeX is a collection of 110 unique NFT cyberpunk monkeys, each with its own distinct personality and style. These monkeys have been enhanced with cybernetic implants, giving them enhanced abilities and a futuristic look. Some have neon-colored fur, while others have glowing cybernetic eyes. They're often seen wearing stylish cyberpunk attire, from leather jackets to trench coats. Each monkey has its own backstory, ranging from former hackers to corporate executives turned rebels. The CyberApeX collection offers a glimpse into a dystopian future where technology has merged with biology, and these cybernetic monkeys are at the forefront of the revolution.
Discord: https://discord.gg/V7bcsYMF
Mint: TBA
Supply: 110
Twitter: @NftSoul_art