Never miss a mint on
Solana

 !

NFT SOLANA Calendar keeps you updated with the most promising NFTs projects released on Solana.

Cyber Lions NFT
19 March 2022 | 9:00 PM
UTC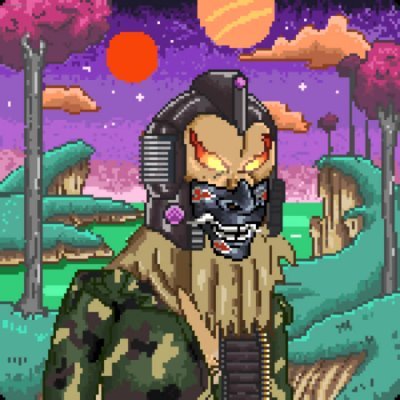 Cyber Lions is a collection of 2,212 generative NFTs (+ 10 1/1 Legendary) made on Solana blockchain and has a lot of utility. The project brings utility such as staking, breeding, exclusive merch and more.
While the NFT industry is booming, the majority of projects don't bring any utility, and even worse, some happen to be rugs and scams. Even if some of the projects are legit, the majority of them don't give any reason to the investor to believe in the project long-term. Cyber Lions is born with the goal to bring a real financial asset to the investor, with utility and value, so that the Cyber Lions can be a long-term project that constantly evolves and produces real value to the holders.
Discord : https://discord.com/invite/MAWyzaTuZF
Mint : 1 SOL
Supply : 2,212
Twitter : @CyberLionsClub
Website : https://cyberlions.club/