Never miss a mint on
Solana

 !

NFT SOLANA Calendar keeps you updated with the most promising NFTs projects released on Solana.

Cyber Alchemist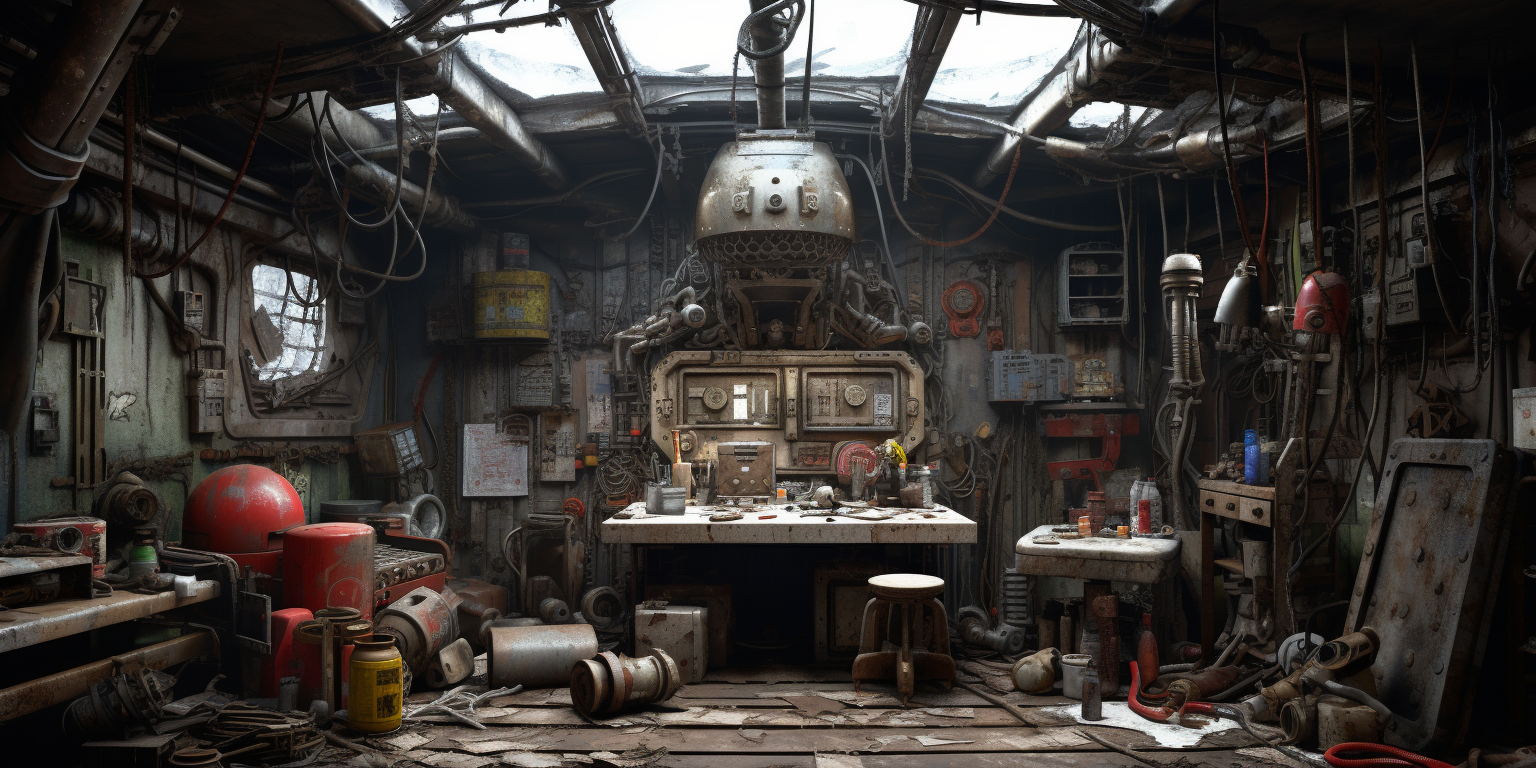 Introducing Cyber Alchemist: Sparks, a fusion of 1500 NFTs within an innovative Live Social Platform for passionate Collectible Communities. These NFTs, embodying rare digital art, offering use throughout live chats, events, and live events, breathing life into avatars that unlock exclusive content, virtual gatherings, and tailored experiences. Cyber Alchemist NFTs evolve with collective energy, redefining conventional digital art into an interactive, living gallery, where community and creativity intertwine seamlessly.
Mint: TBA
Supply: 1500
Twitter: @junkieappxyz
Website: https://www.junkieapp.xyz