Never miss a mint on
Solana

 !

NFT SOLANA Calendar keeps you updated with the most promising NFTs projects released on Solana.

CryptoEmirs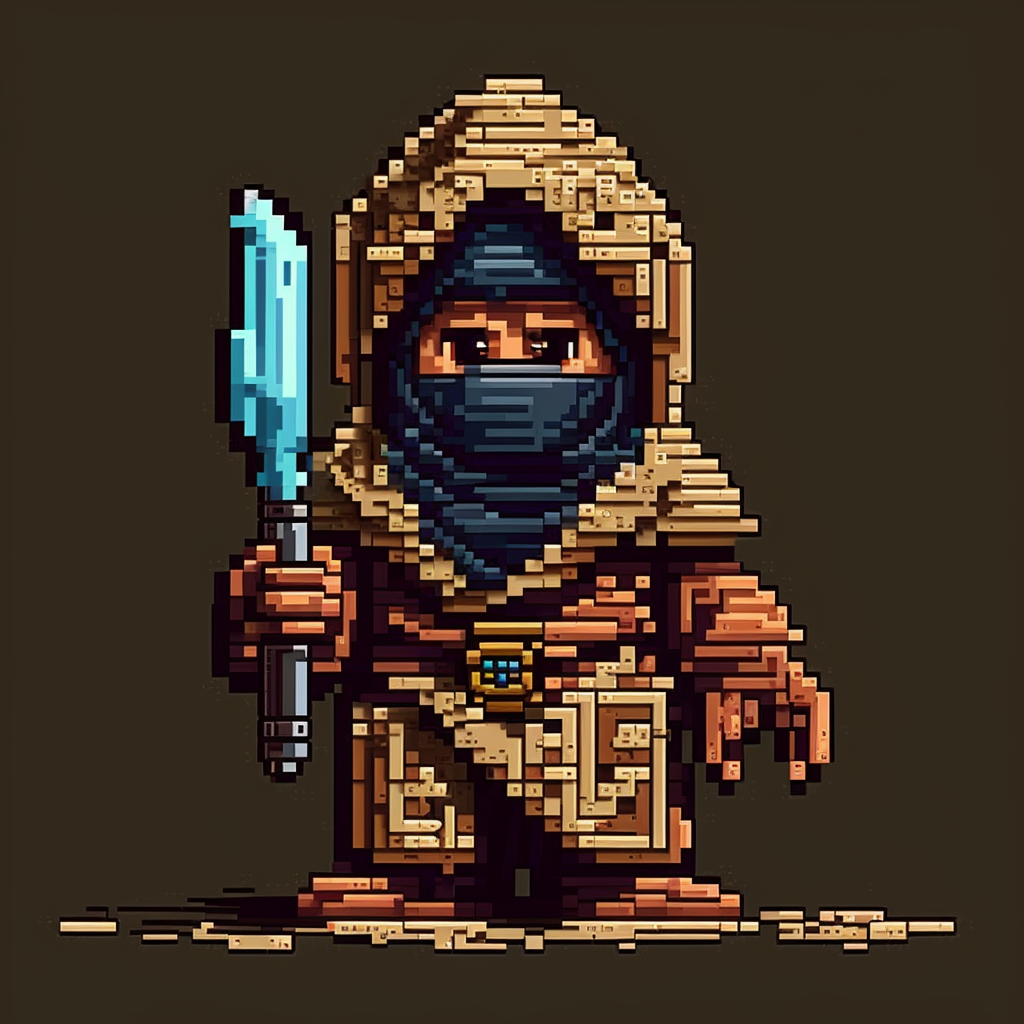 Introducing the Crypto Emirs – 250 artificially intelligent emirs with deep pockets who have set out on a wild journey to explore the Solana communities and uncover the mystery behind the chaos that's got everyone scratching their heads! With projects jumping ship left and right and others whining about the lack of royalties, it's up to these wealthy emirs to fix it all.These emirs may be rich, but they're not afraid to get their hands dirty in order to save the day. With their AI-backed brains and unique personalities, the Crypto Emirs are sure to bring humor and fun to this otherwise serious situation.Join the Crypto Emirs on their quest to bring order back to the Solana communities, and be a part of the excitement and unexpected surprises that these eccentric emirs are sure to bring along the way!
Discord: https://discord.gg/u5tsUtsRqw
Mint: TBA
Supply: 250
Twitter: @Guildcall